You'll Never Get To Heaven – Images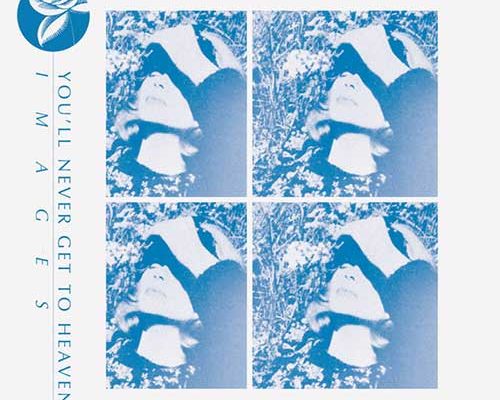 The ambient pop duo You'll Never Get To Heaven recently released Images, the latest single & title track off of their upcoming third album which is set to drop on March 24.
From the outset, Images showcases a very deep bass sound mixed in with very soothing instrumentals & smooth vocals. I feel the interesting structure of Images causes it to be a song that one could lose themselves in deep thoughts for awhile.
I would recommend checking out Images as it is an easy listen & worth giving a shot to. So definitely check it out along with the album when it comes out in March.
[soundcloud url="https://soundcloud.com/yellowkrecords/images-by-youll-never-get-to-heaven-official-single" params="" width=" 100%" height="166″ iframe="true"/]
If you enjoyed You'll Never Get To Heaven's latest single Images, make sure to check out their official website by clicking here, give them a like on Facebook by clicking here & pre-order the album on Bandcamp by clicking here.