Monsieur Job – Bass Passi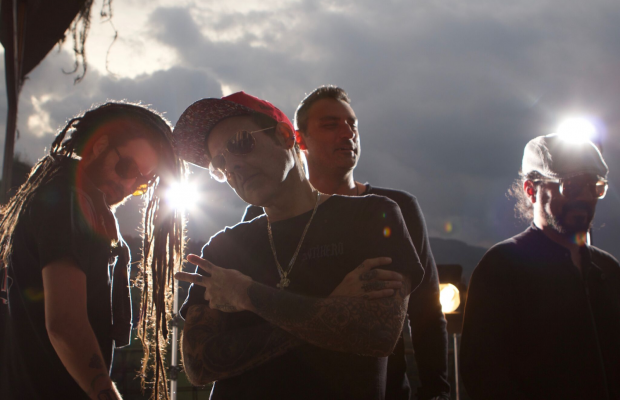 Latino Pop/Electronica Superstars
Monsieur Job
Continue Their Rise with
BASS PA$$I
Blending Latin Grooves with Pumping Electronica, The LP and Its Follow Up Remixes Album Are Bringing Familiar Blend of Urban Beats Mixed with New World Dance Grooves to New Heights with Lead Single & Video Chow Chow Eyyy Pow Pow Feat. No Mercy.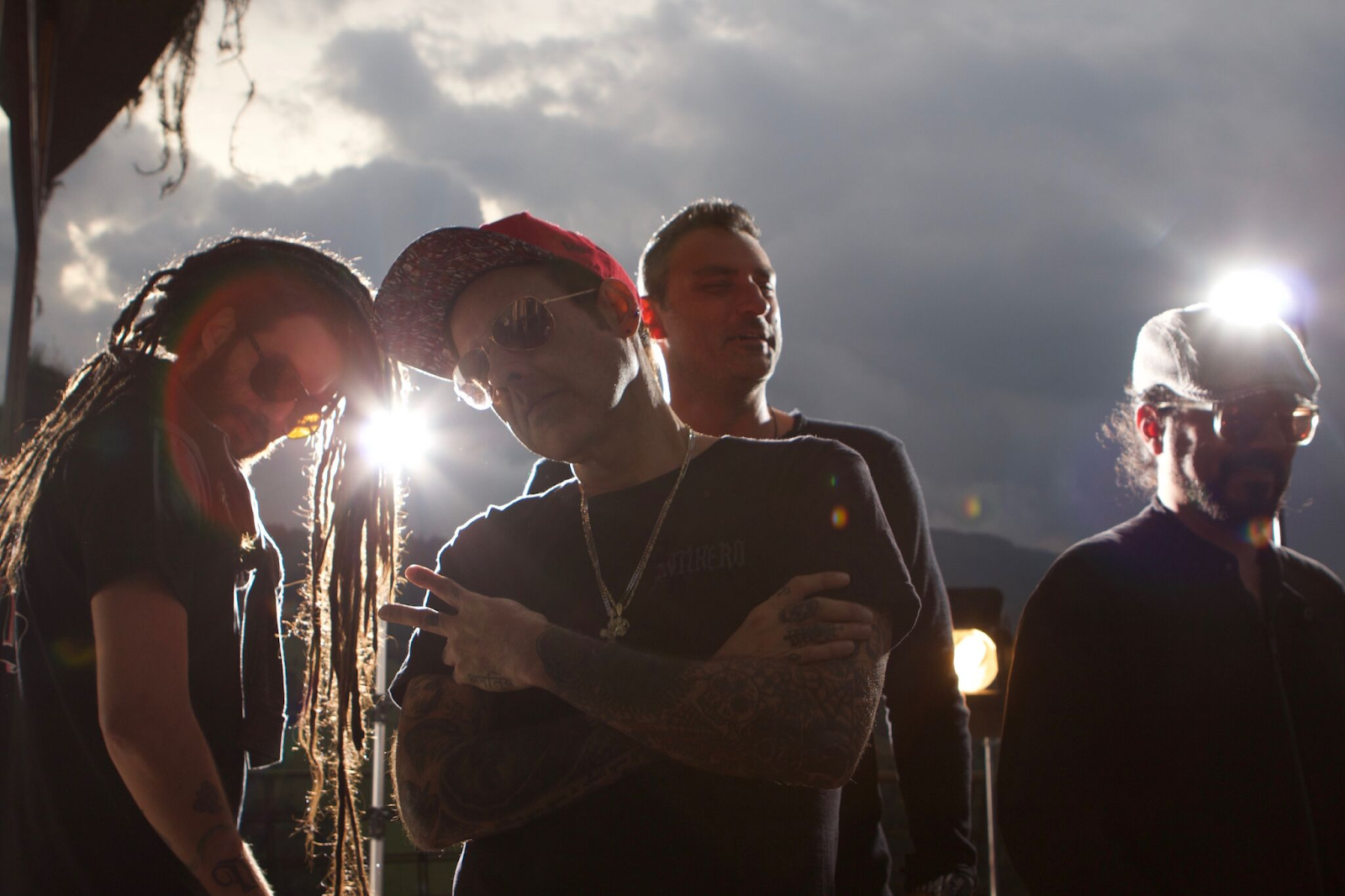 Bogota, Colombia (May, 2018) — With their imminent debut on Billboard's Hot 100 chart this week, South American based Latin/Electronica group Monsieur Job are taking worldwide radio charts by storm with the release of their Single and Video "Chow Chow Eyyy Pow Pow" Feat. No Mercy off their latest BASS PA$$I album and remixes release BASS PA$$I 2 which dropped just last week via Basswalk Latino and Musik and Film!
WATCH: Monsieur Job feat. No Mercy – Chow Chow Eyyy Pow Pow (Official Video)
For their debut release, Monsieur Job's fuse diverse talents by inviting artists such as; Marty of No Mercy, Kiño, Luis Carlos Toro, Alejandro Gomes Caceres, Sarah Sophia, Elemece, Thiago, Christian Gimenez, Vojke Djans, Diego Caceres, Oscar Moncada, Denis Dzigal, Cholo, Vick D, Mc Lions & Bingi, Kid Corrupt, Dave Floyd, Nacho Alvarez, Pablo Bendov and Aldo Cadiz therefore mixing a variation of many styles recreating genres like Reggaetón Electrónico, Dancehall, Reggae, Dub, Tropical House, Rock, Chill Out, Rap, Trap, Hip Hop, Worship, and Son Montuno involving Afro Cuban and African Succu rhythms.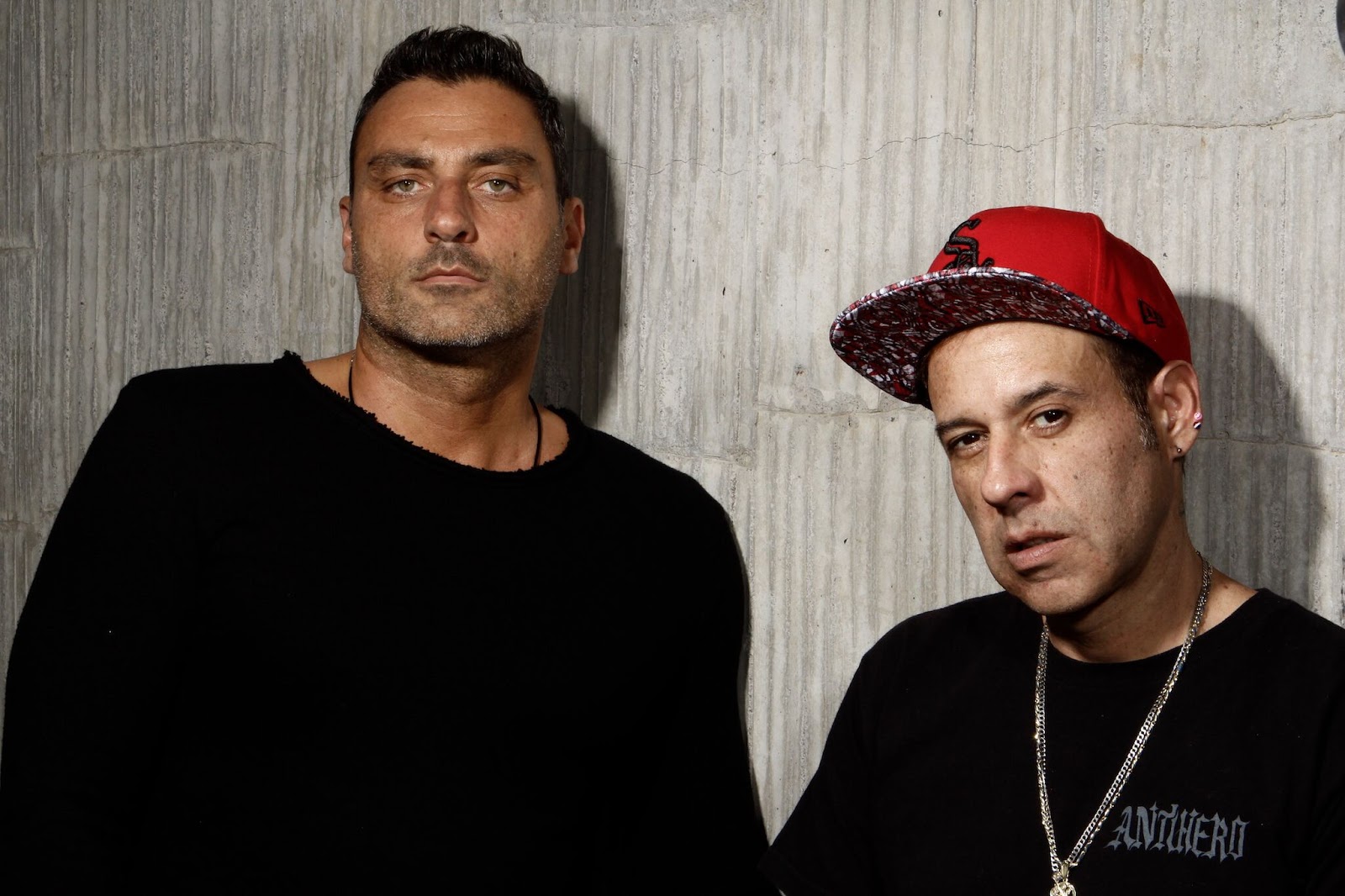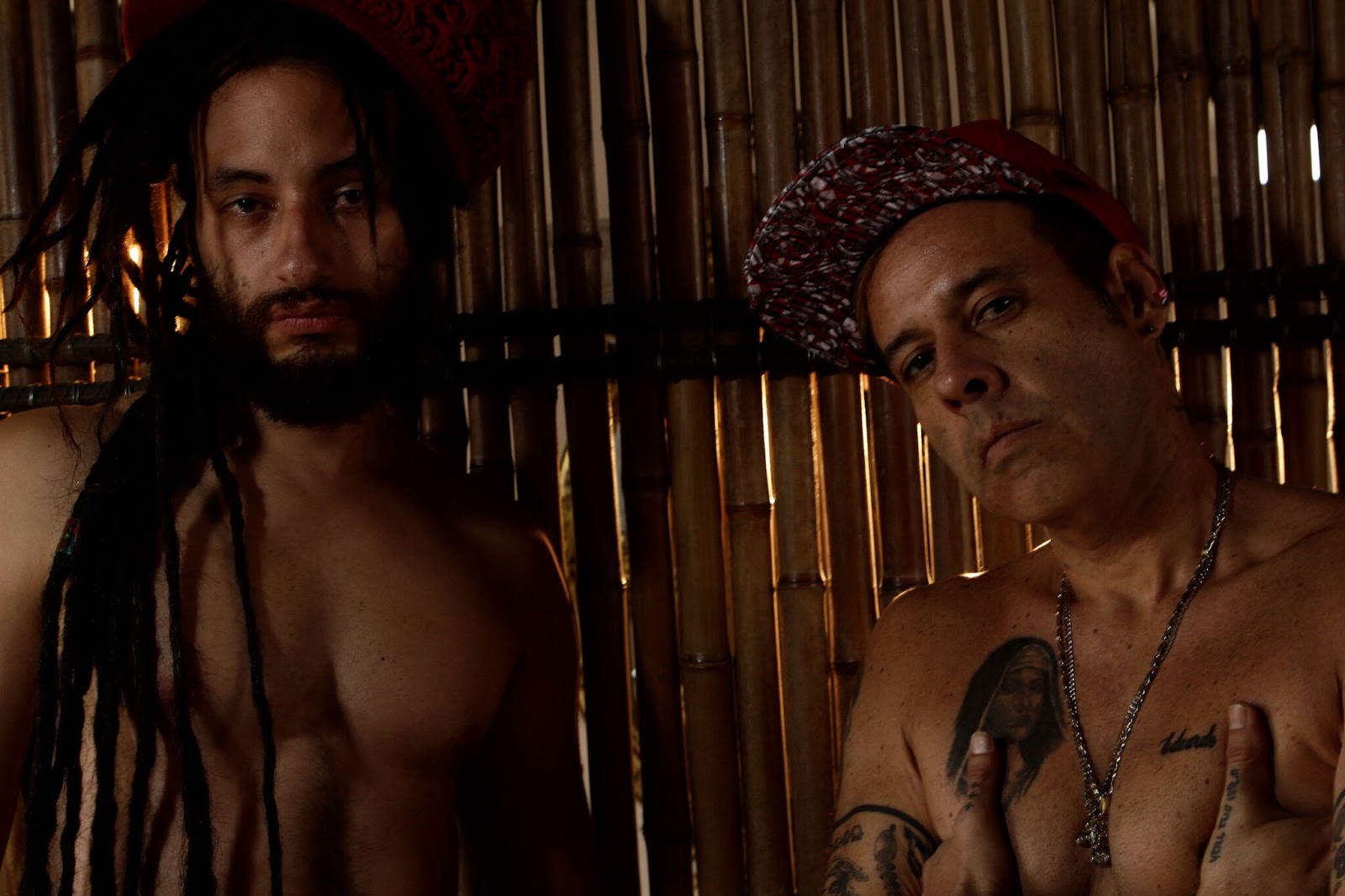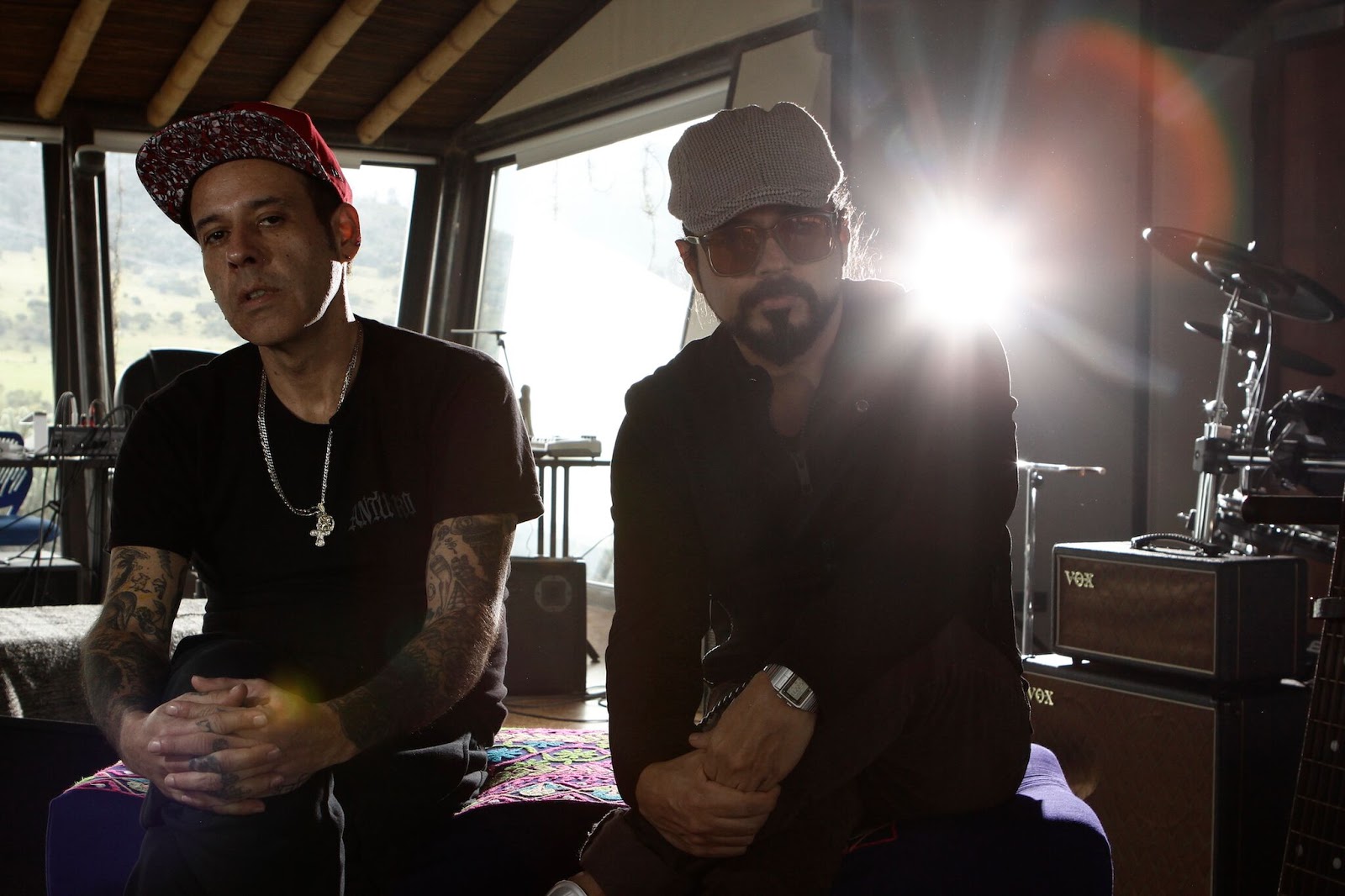 "It makes some demands of the listener, but none they won't be happy to oblige. The demands are centered on how artfully 'Chow Chow eyyy Pow Pow' upends expectations for pop music in this vein thanks to its strong musical pedigree and vocal presentation. The performance is unfailingly accessible, but there's a real sophistication present in the song as well.The three and a half minute radio edit of this initial offering from the quartet is augmented by the presence of guest star Martin Cintron, lead singer for the band No Mercy, and the Bronx born vocalist is the added cherry on top of what will likely prove one of 2018's more delectable musical confections" – No Depression
Monsieur job is an eclectic band formed by Toby Holguin from Cali, Colombia; Stan Kolev from Sofia, Bulgaria; Charlie Illera from Barranquilla, Colombia; and Leo Jaramillo from Bogota, Colombia.
All coming as live band performers, Toby, Stan, and Charlie also regularly spin records as DJs for different pools and venues around the world. Monsieur Job was born out of Toby's idea to start doing Urban Music along with Chill Out and Electronic Music, which they were making for the album "Bass Passi." They all agreed and started dropping broken beats with a more festive, shaky, groovy Caribbean Latin flavor resulting in Monsieur Job, an international exclusive mash up of world talents.
The album "BASS PA$$I" album was recorded in Bogota and Miami at Basswalk Studios, Outta Limits Studios in Miami, and Barba Studios in Belgrade and mastered at Sterling Studios, New York.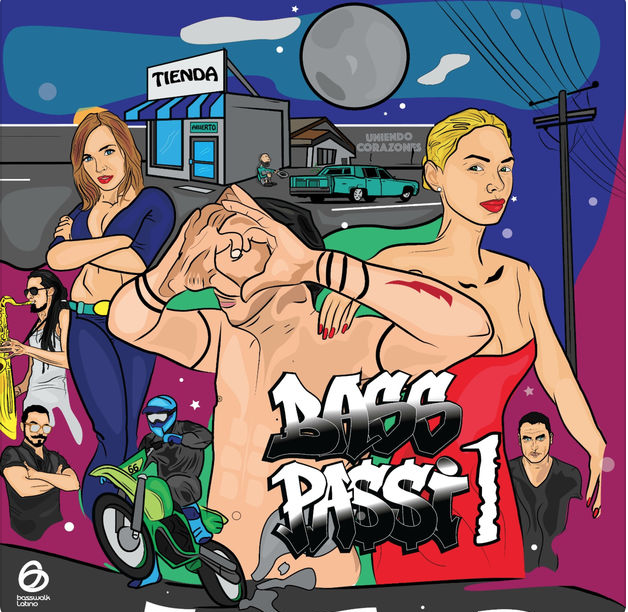 Purchase: Monsieur Job "BASS PA$$I 1" Feat. "Chow Chow Eyyy Pow Pow" via iTunes
LISTEN: Monsieur Job "BASS PA$$I 1" Feat. "Chow Chow Eyyy Pow Pow" via Spotify
Purchase: Monsieur Job "BASS PA$$I 2" via iTunes
LISTEN: Monsieur Job "BASS PA$$I 2" via Spotify
For More on Monsieur Job, VISIT:
OR
Management and Booking By Musik and Film – For More Info, VISIT:
www.MusikandFilm.com OR Email promotions@musikandfilm.com
For More on Basswalk Latino, VISIT: www.Basswalk.com/bwla/about