The Young Wild – In The Wild (Acoustic Version)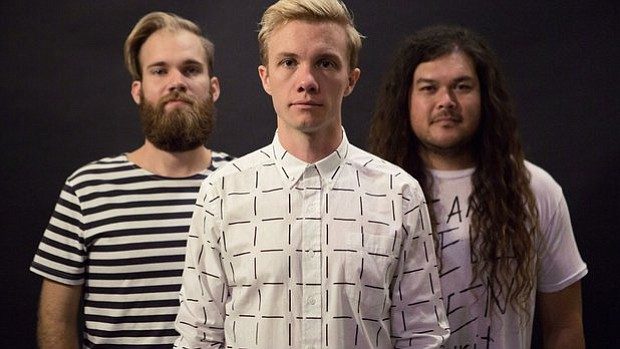 California based trio The Young Wild recently released a stripped down acoustic version of their single In The Wild. The video is just them basically doing a jam session with friends around, nothing too crazy, I thought the song was performed well, it was really easy to listen to and relaxing as well.
I actually prefer acoustic versions of songs versus a more produced song. I am very likely to check out the rest of their catalog and hope for some more acoustic versions of their songs, thus far I was highly impressed with the way the song was performed in the video. I definitely recommend checking out the video for yourselves.
If you enjoyed The Young Wild's In The Wild, check out their official website by clicking here, give them a like on Facebook by clicking here & a follow on Twitter by clicking here.