Yuck – Middle Sea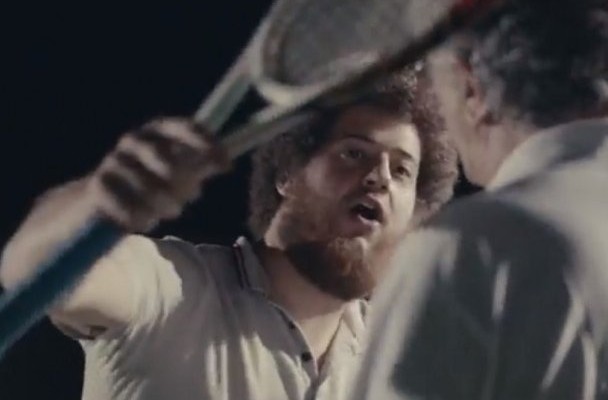 I officially have a new song obsession & it is called Middle Sea. Middle Sea is the current single from Yuck who are releasing their second album Glow and Behold on October 1st. This single is a followup to Rebirth which was a fitting release considering the band lost its former frontman Daniel Blumberg. However if this is any indication of what the album will sound like, it does not sound like he will be missed!
The song opens with this great fuzz filled guitars that kick your ass from the outset. When the opening lyrics of "I don't want to wait forever, I don't want to wait, I want it now" kick in, you can't help but be instantly hooked. This song is a perfect soundtrack to a late night drive to nowhere or for when you are walking home with a ton on your mind.
As far as the video is concerned, I did find the family feud tennis story to be interesting albeit with an issue. My issue with it is that I don't feel it fits the song & I can't see anyone clamoring to watch it repeatedly. However do not let this take away from the fact that Middle Sea is a great song!