Great South Bay Music Festival 07-14-18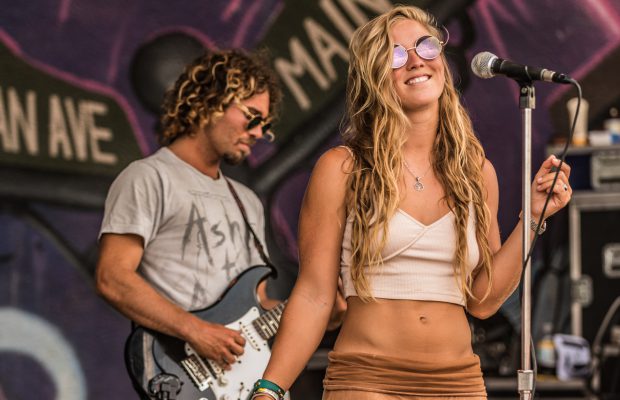 Day 3 of the 2018 Great South Bay Music Festival was now here. After a fun yet hectic day 2, I was ready for all that day 3 had to bring. While I got there a bit late, I did manage to catch & photograph 12 acts.
From the second I walked in, I could feel a different vibe in the air. The whole aura of Shorefront Park felt calm, relaxing & filled with an inner peace vibe from the spectators to the artists themselves.
I started the day at Clamshell Bandshell by seeing the Brooklyn-based psychedelic indie rock band Ritual Talk who put on an engaging set of quality songs that are definitely in my wheelhouse of personal taste. I am glad to see they are based in Brooklyn as I should be able to see them a lot more often.
I next headed over to the Main Stage for the first of 5 appearances there which was started off by Andy Falco & Friends. Andy was pretty impressive as it was the first time I had heard or seen him perform. JGB featuring Melvin Seals put on a fun & energetic set that had everyone in the crowd hooked.
Umphreys McGee put on quite a set that also featured a very artistic light show. The crowd became unglued when they did their first encore, the Pink Floyd song Shine On Your Crazy Diamond.
My personal favorite moments were once again at the Clamshell Bandshell where after Ritual Talk, I was left highly impressed along with becoming a new fan of sassy folk singer Cassandra House who put on a great 5 song set that I only wish could have gone on longer.
Next up was the Long Island-based band The Om-en featuring the amazingly talented Shannon Gibbons whose voice I was highly mesmerized by. They put on a great set including my favorite song of the set, Come Home which I was lucky enough to get video of. I definitely will be seeing them again for sure.
Kate Usher & The Sturdy Souls hit the stage next led by the duo of Kate Usher on vocals & Kevin Angiulo on guitar/keyboard. They along with the rest of the band put on a super fun & nonstop energetic set including the fun & catchy song Tiny Boat from their current EP Circles.
The night at the Bandshell wrapped up with a strong set from the Long Island based-band Quarter Horse who wowed the appreciative crowd who clearly enjoyed every minute of action.
I did make sure to make it to the Jambalaya Stage where I caught some of the performance of the band Albums We Love who did a fantastic job playing the Fleetwood Mac album Rumors. My main reason to check them out was seeing that one of the members was the aforementioned Cassandra House! They were followed up by the last act of the evening on that stage, The The Band Band who also put on a fun set from what I got to see.
Overall day 3 was a huge success filled with great music & memories to last a lifetime.
Ritual Talk: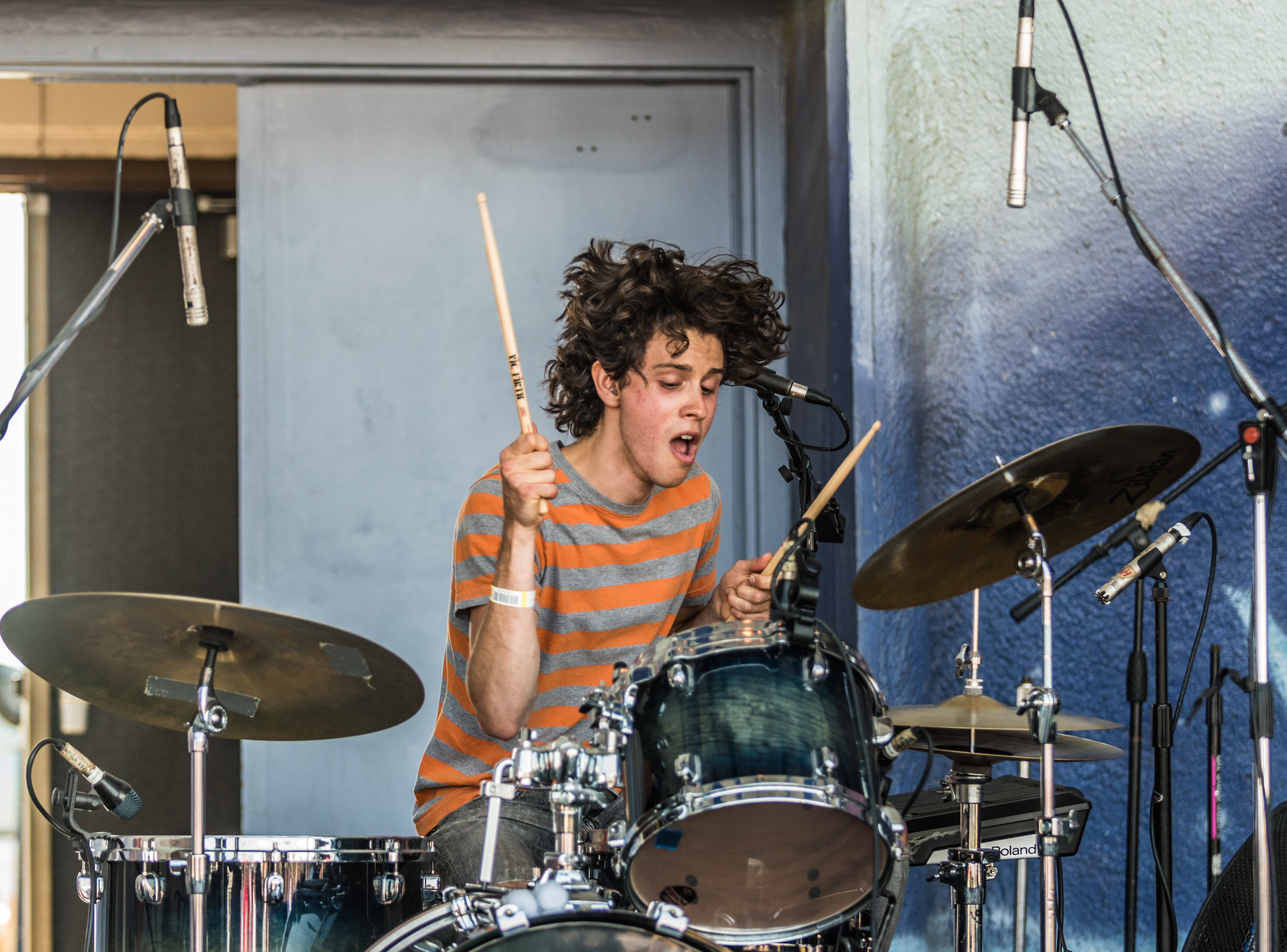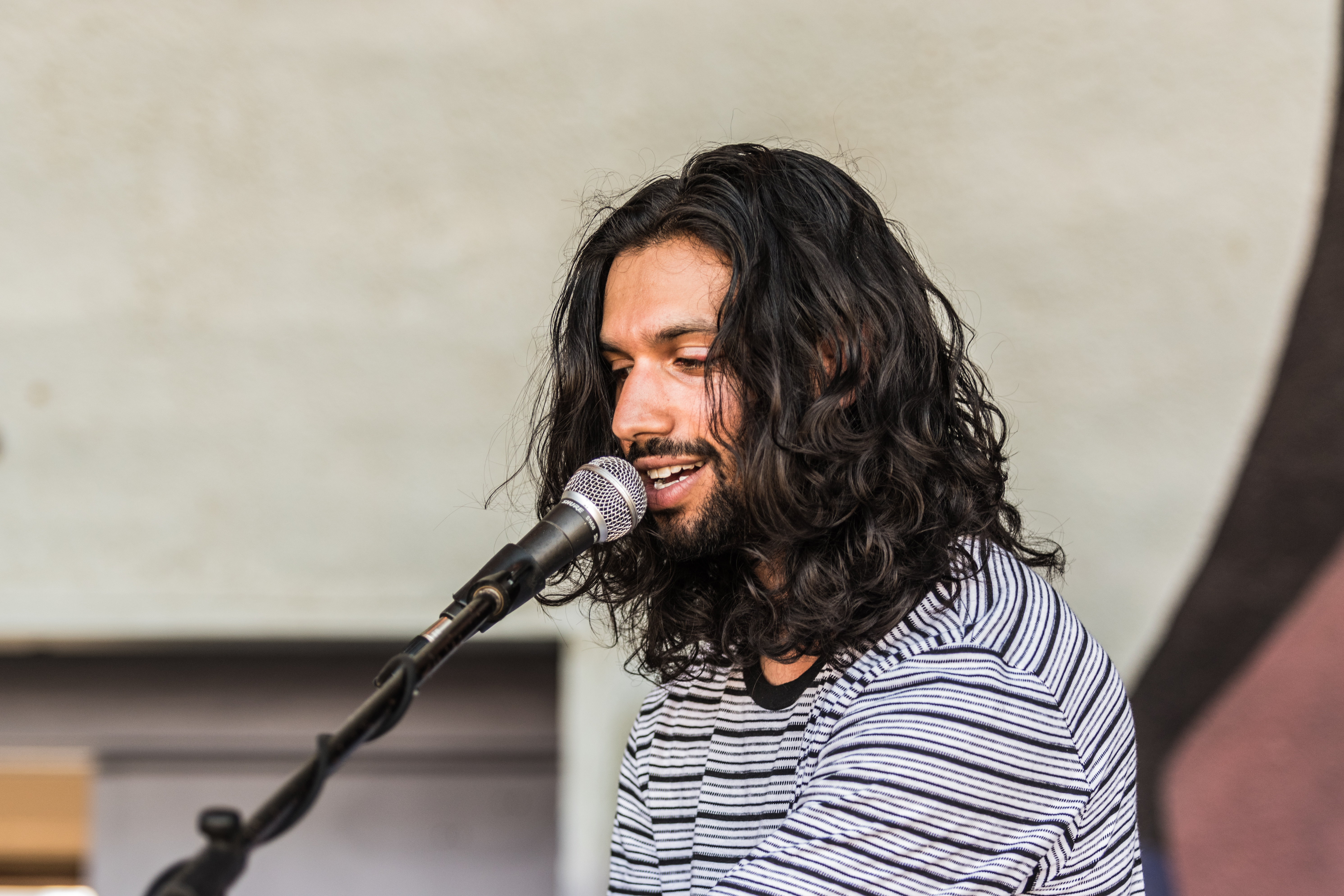 Andy Falco & Friends: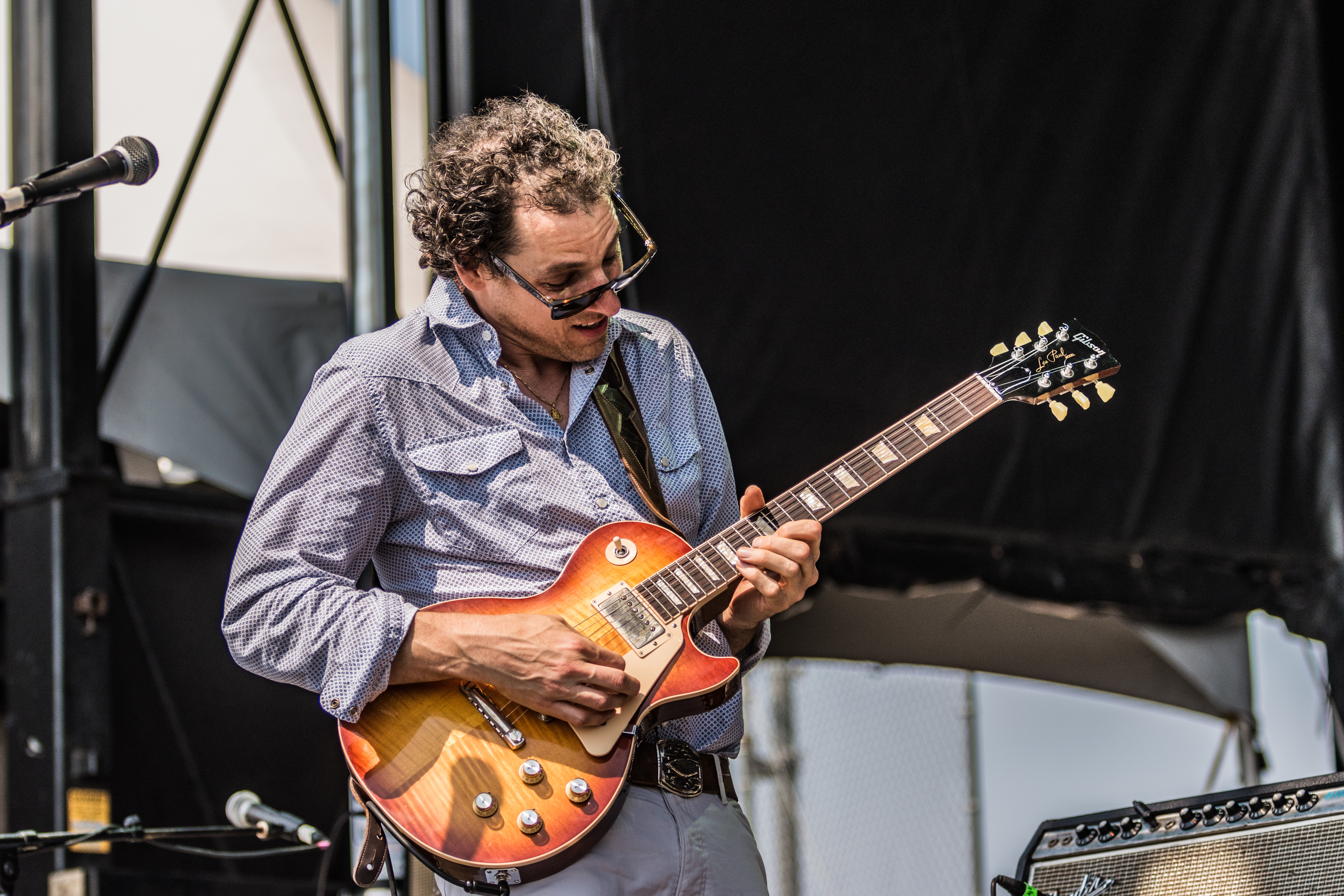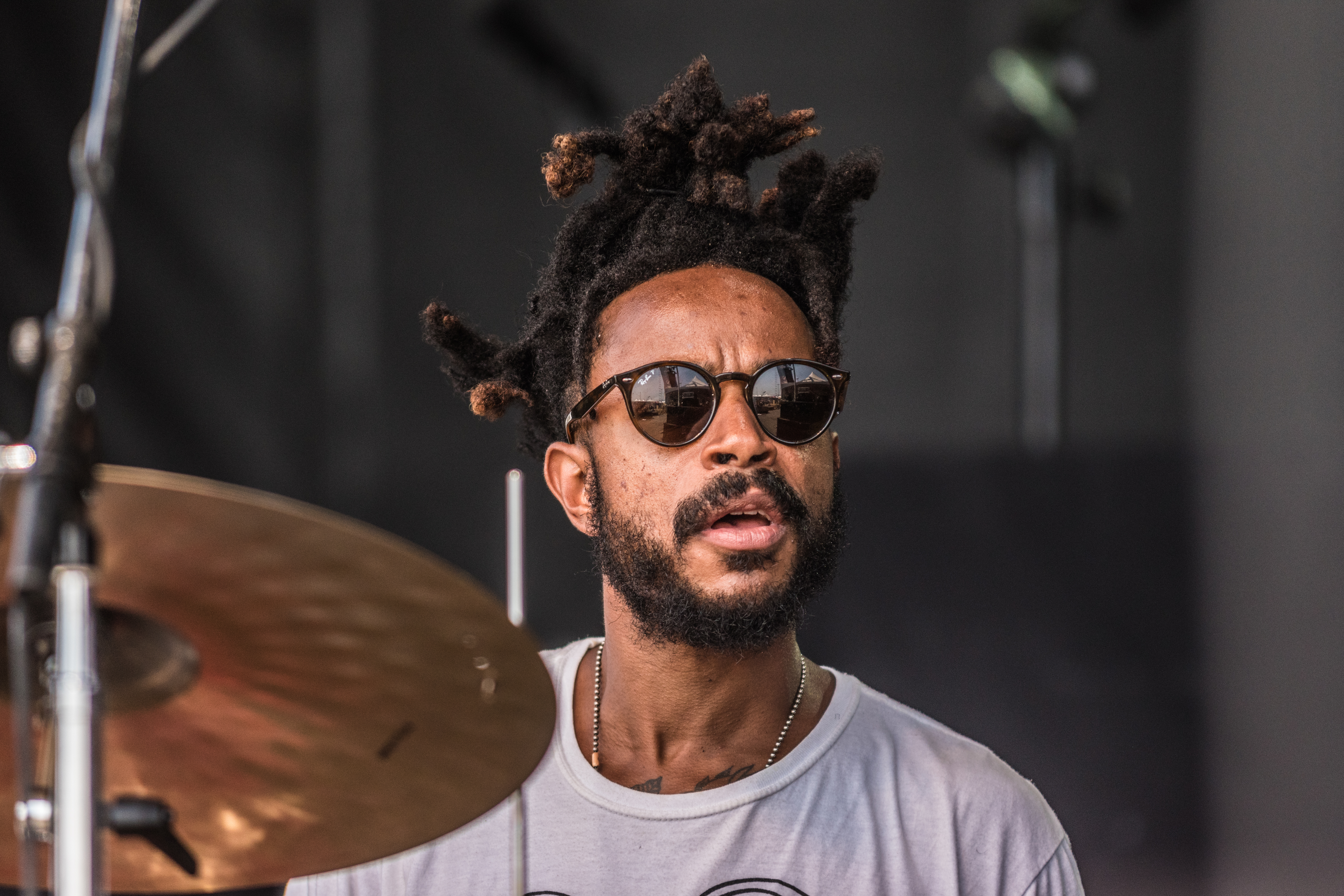 Cassandra House: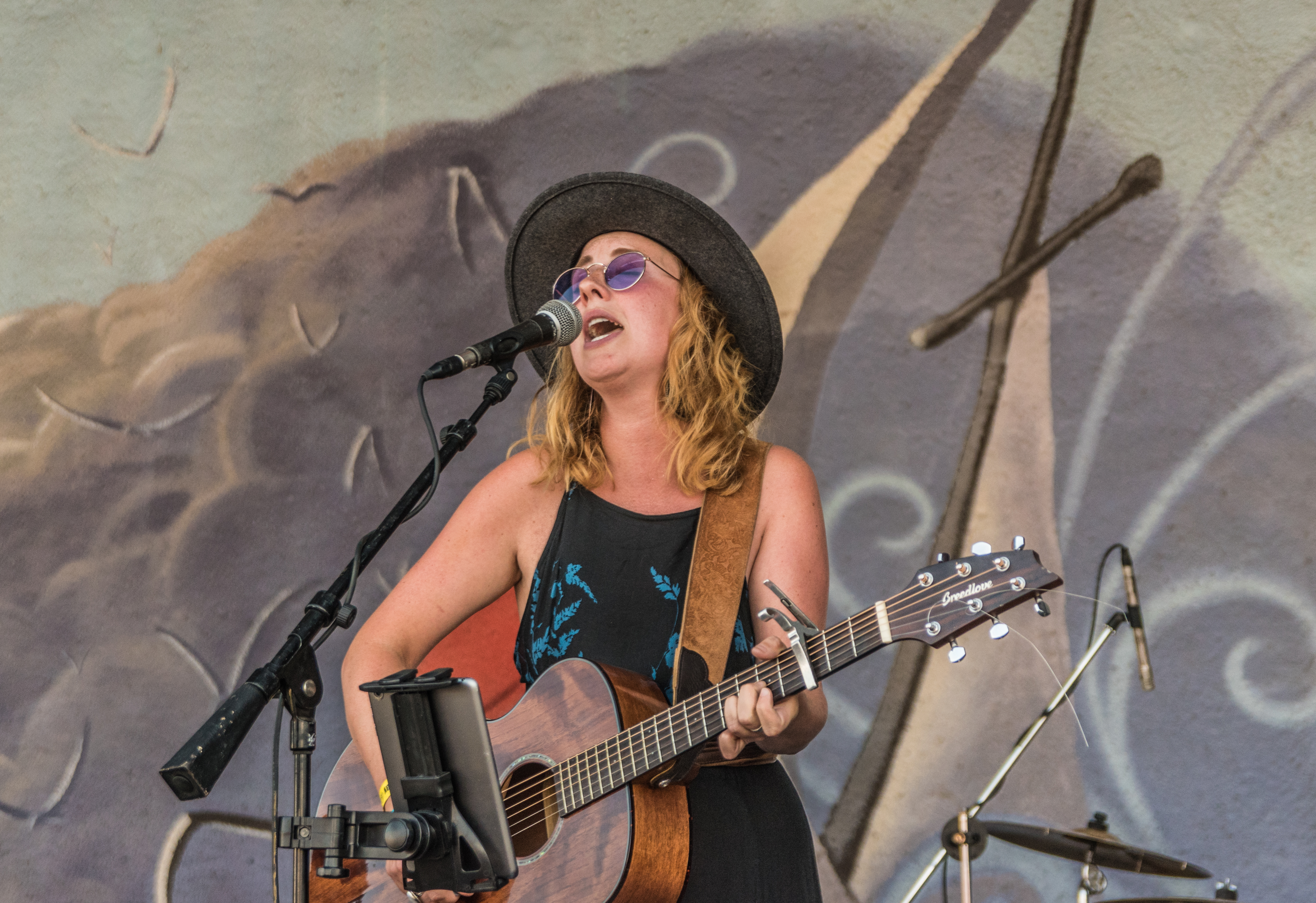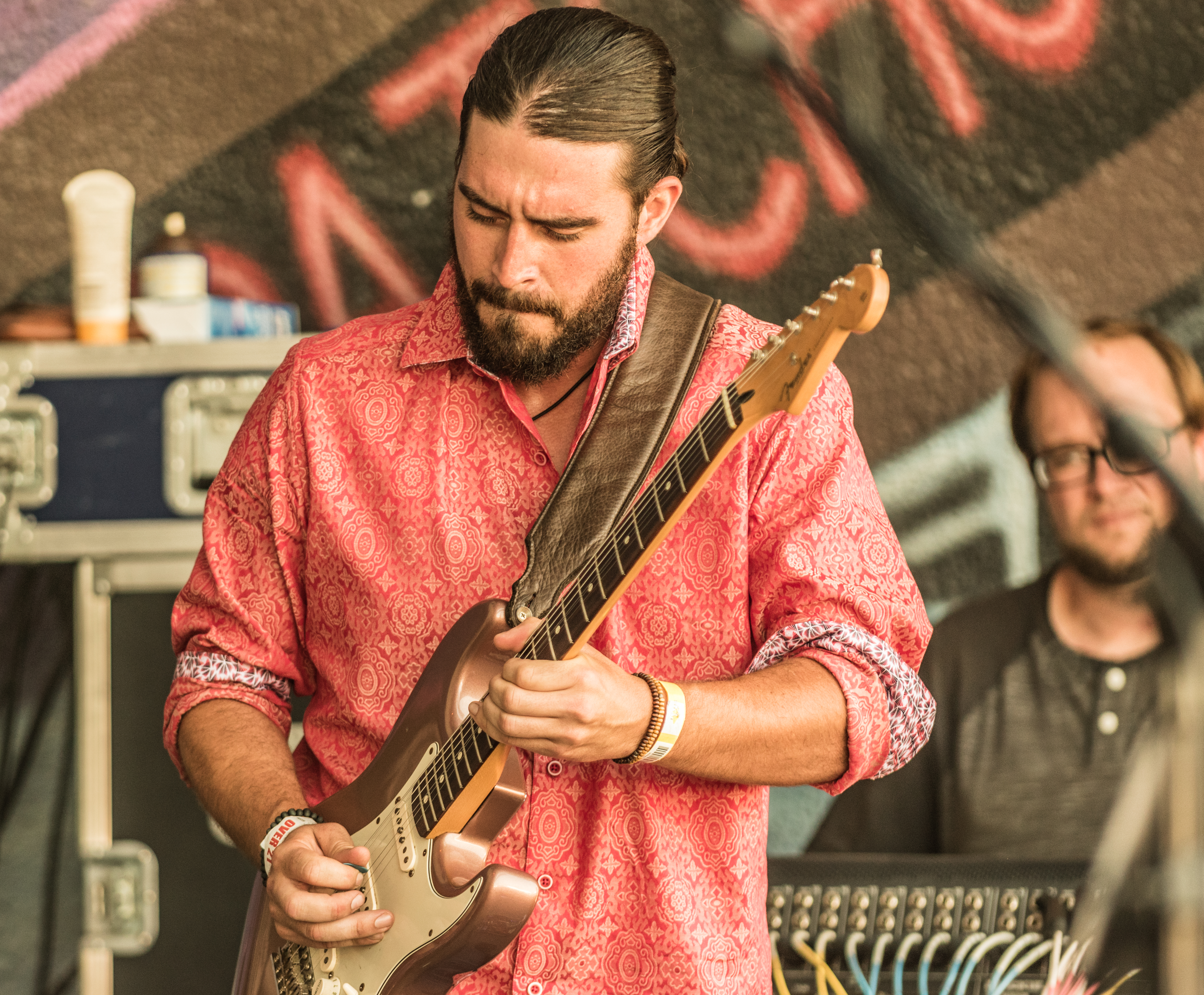 JGB featuring Melvin Seals: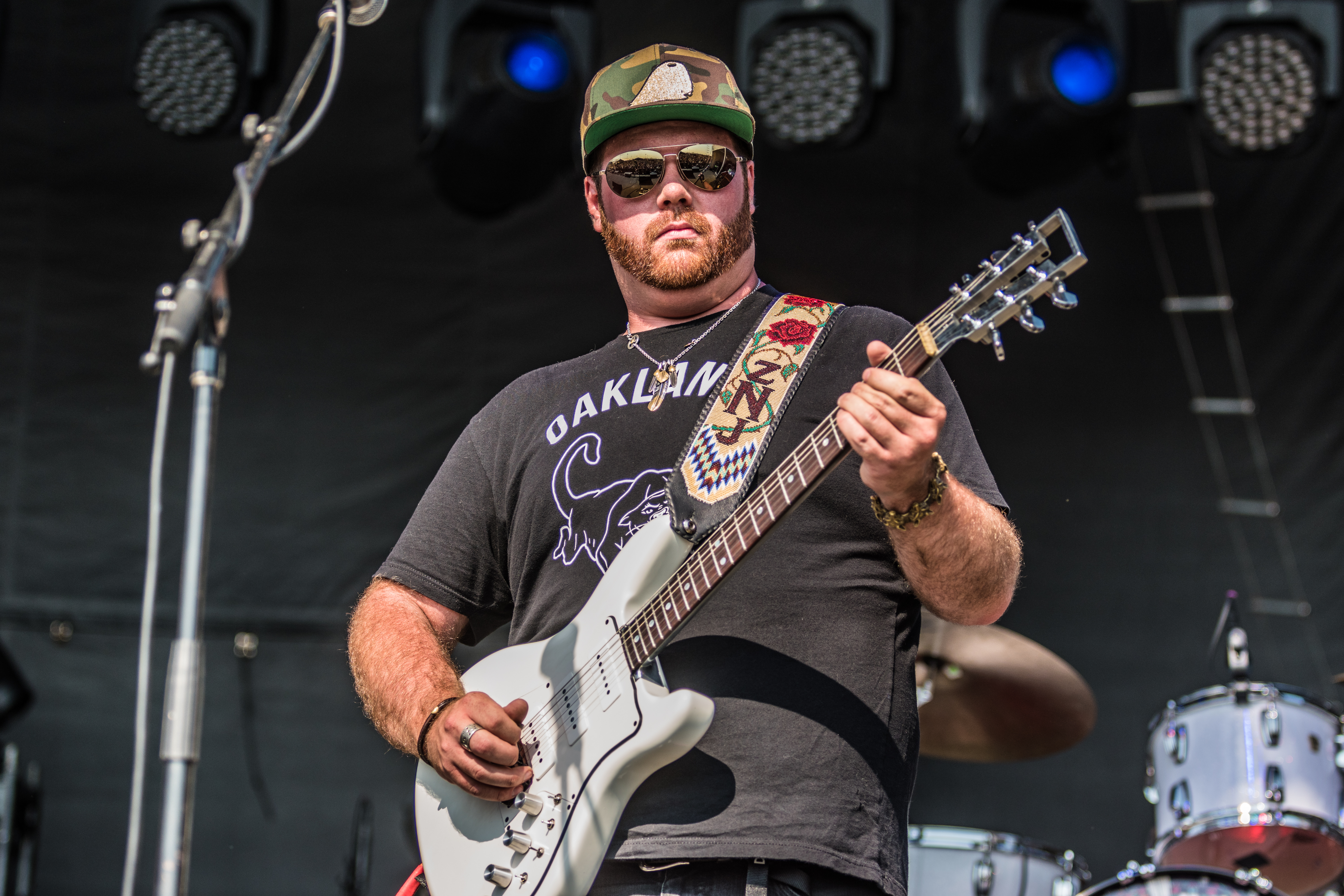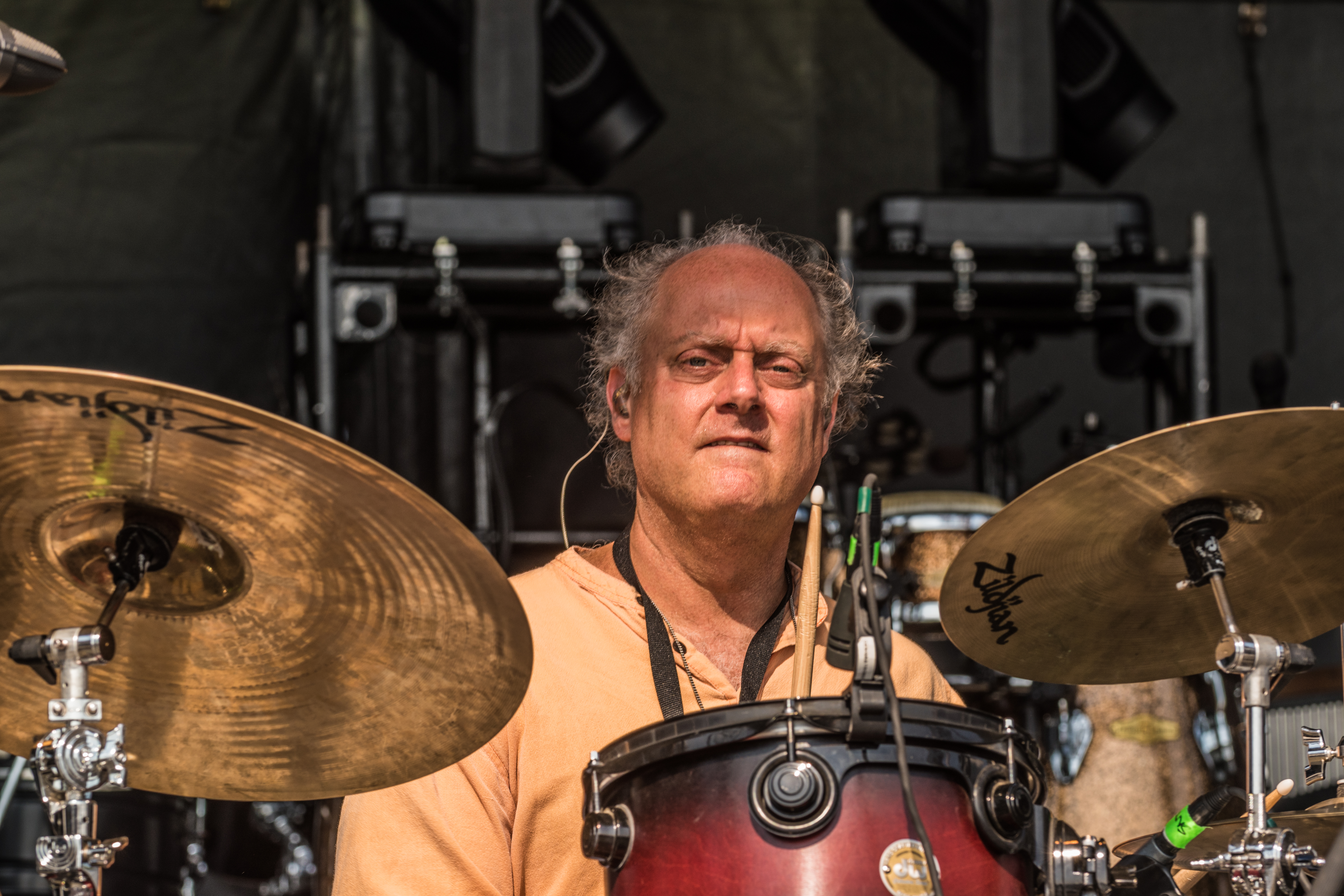 The Om-en: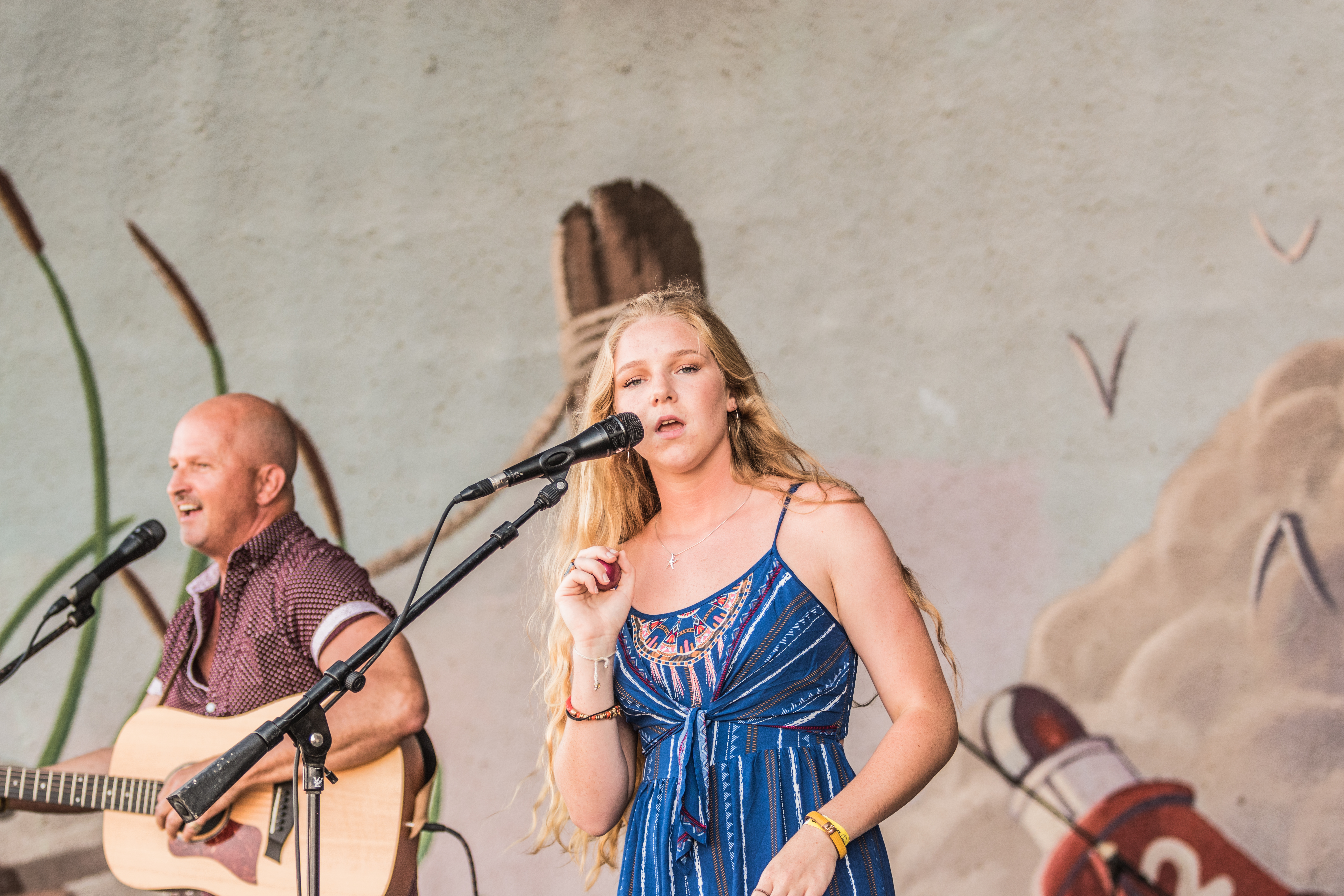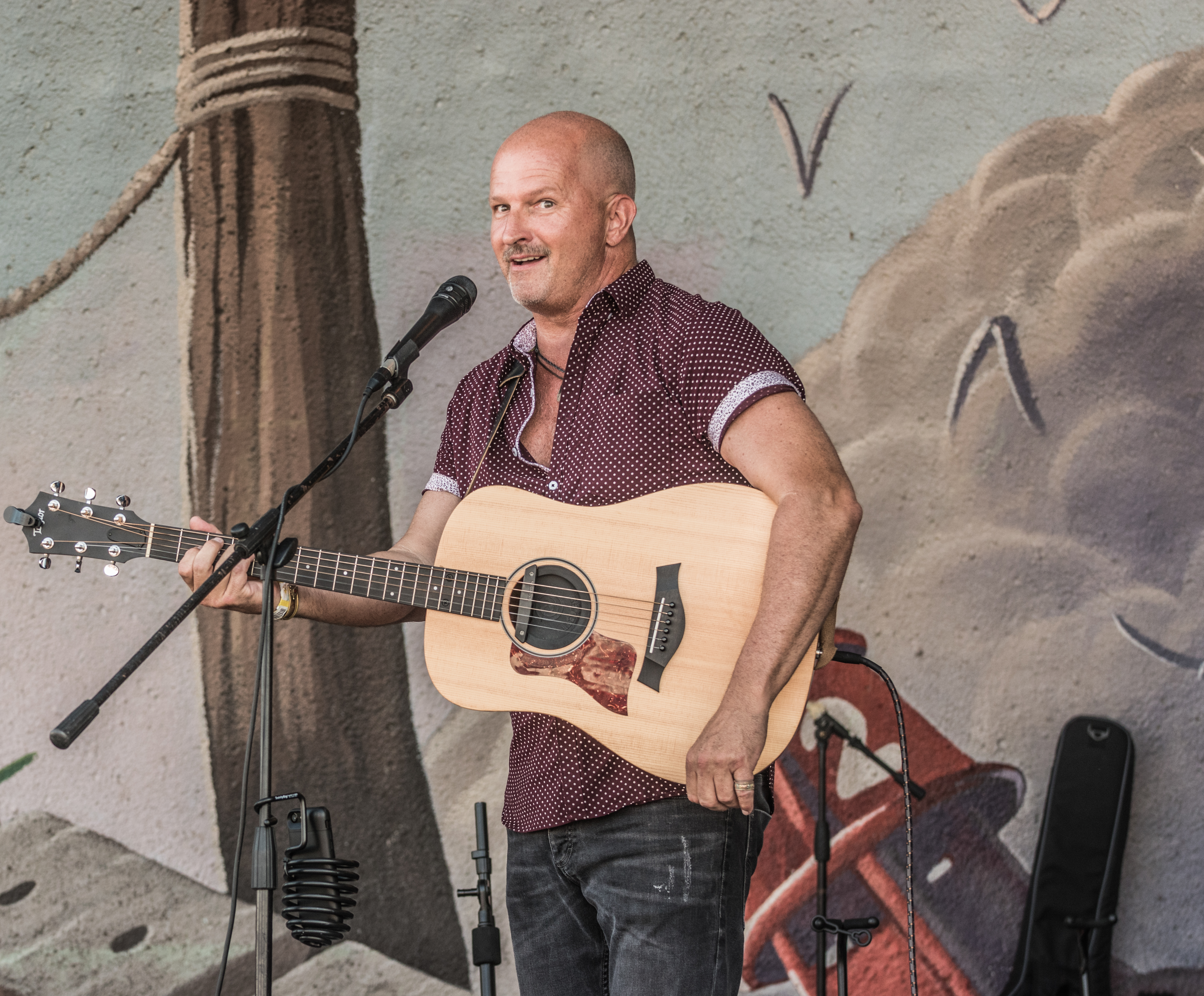 Papadosio: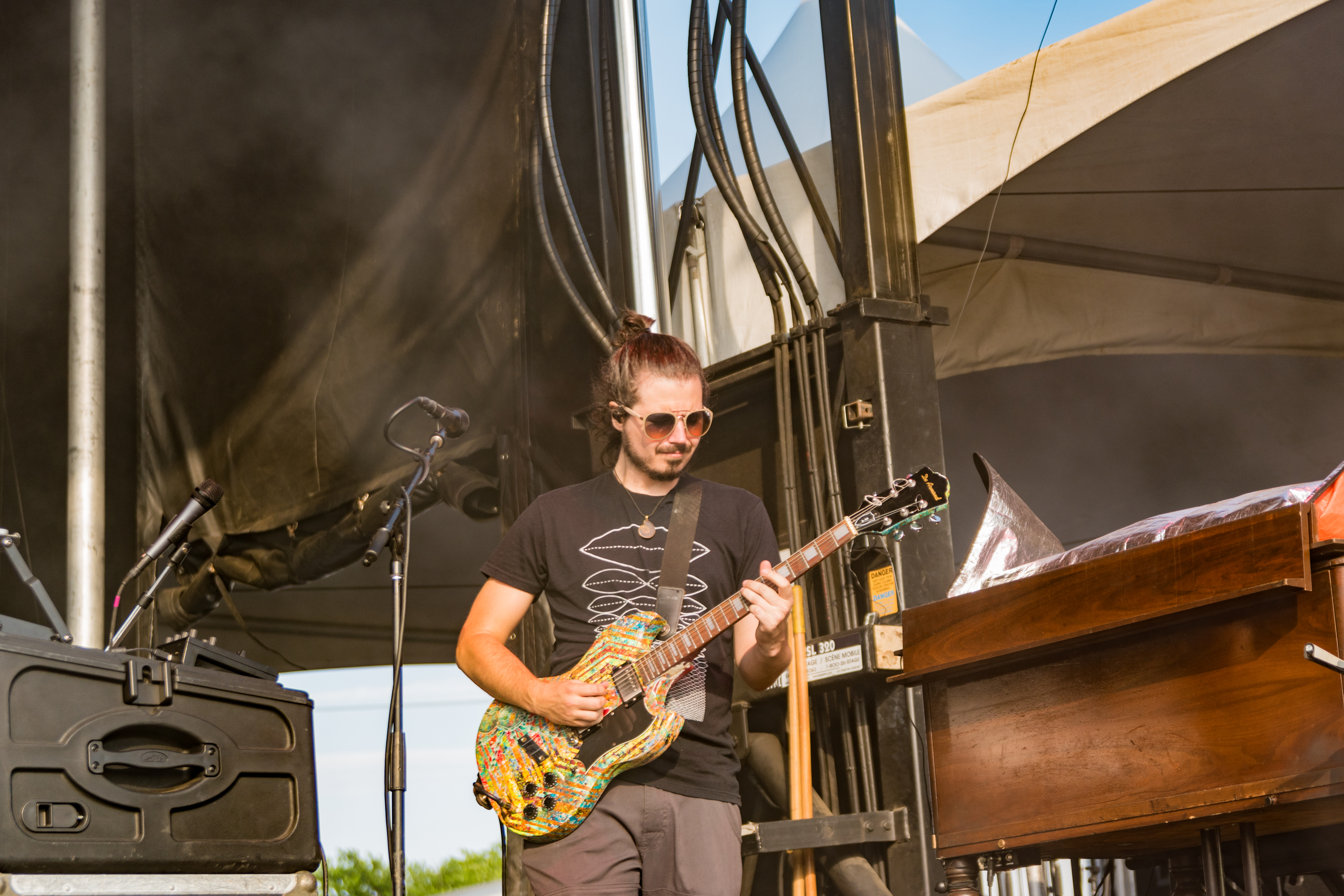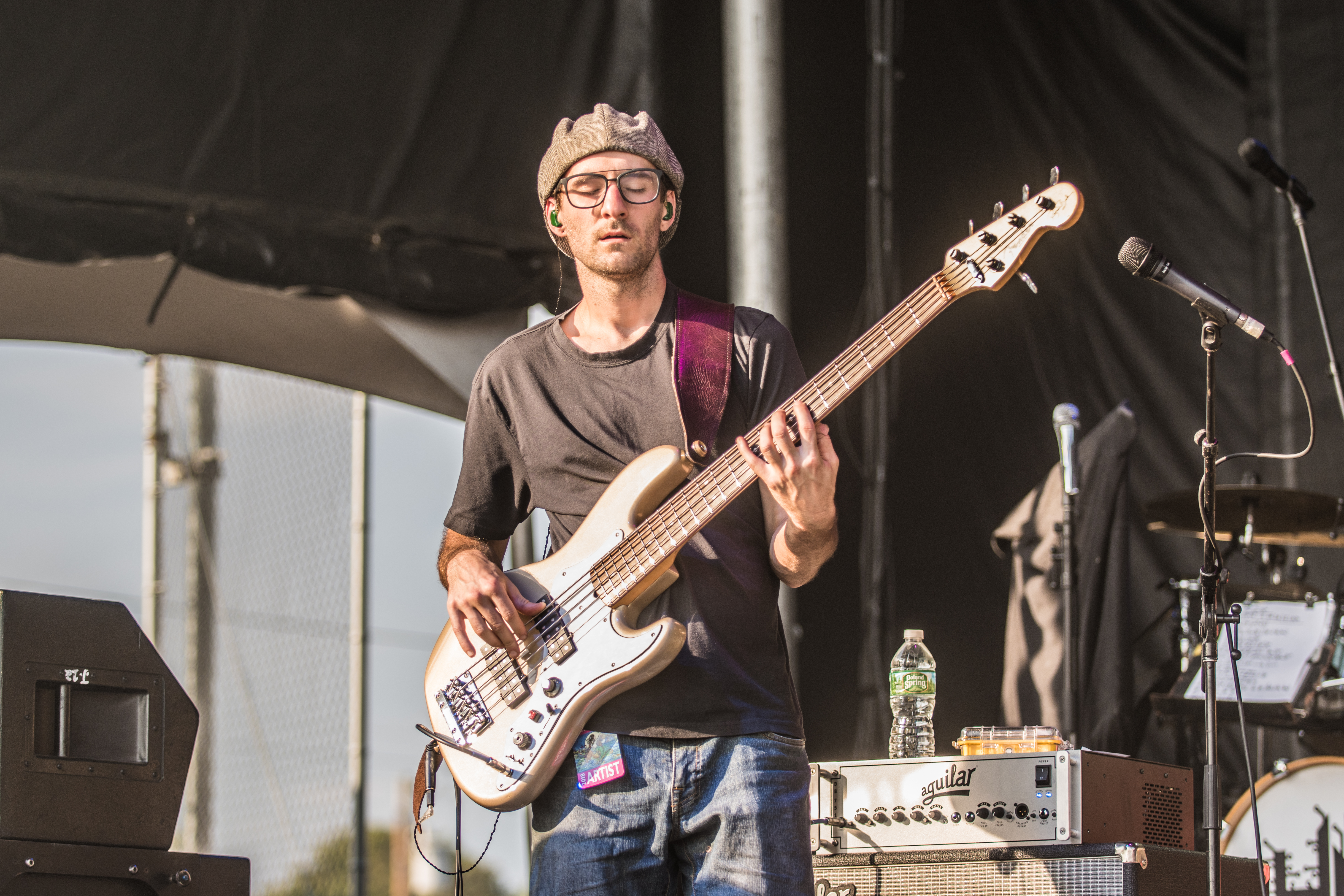 Kate Usher & The Sturdy Souls: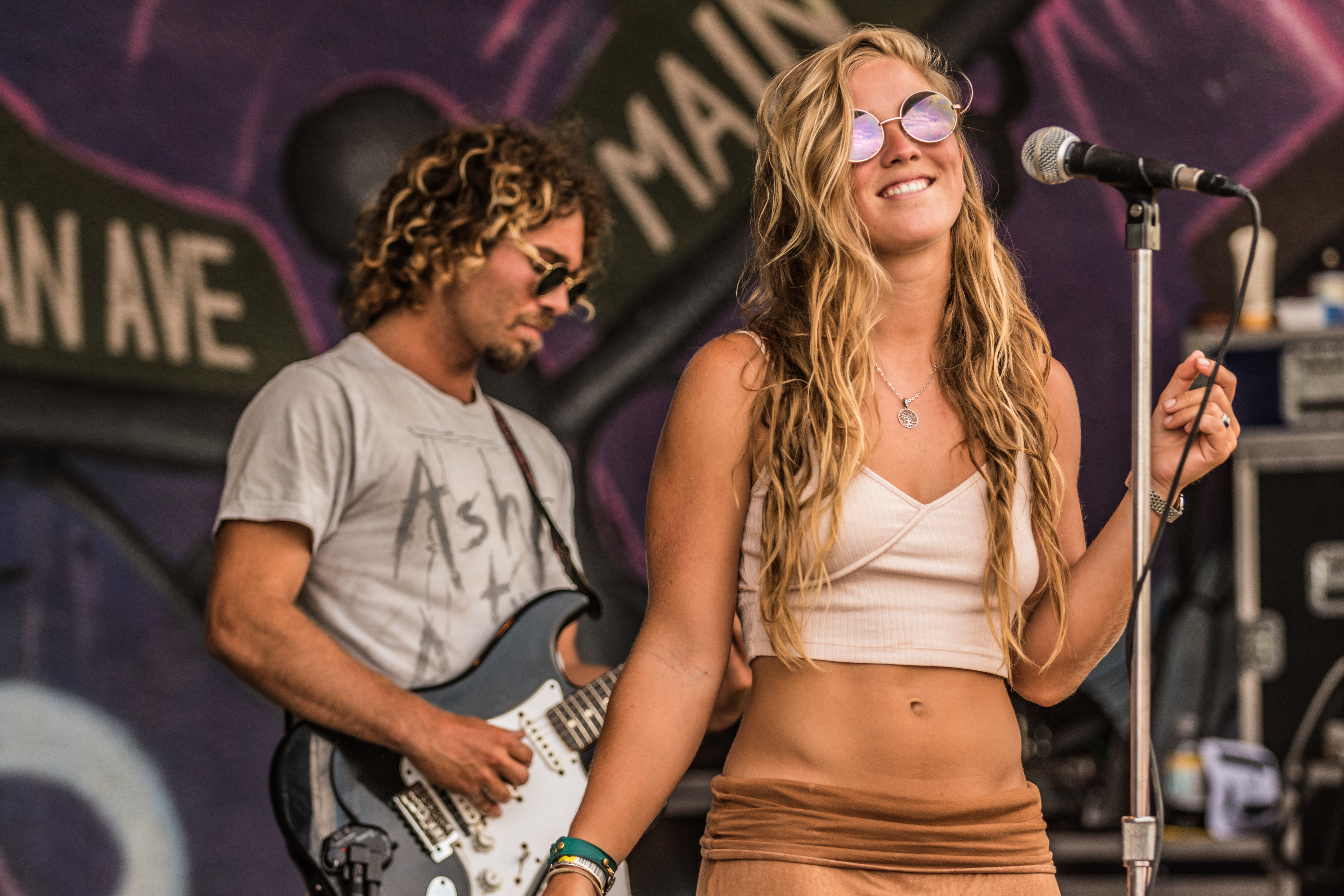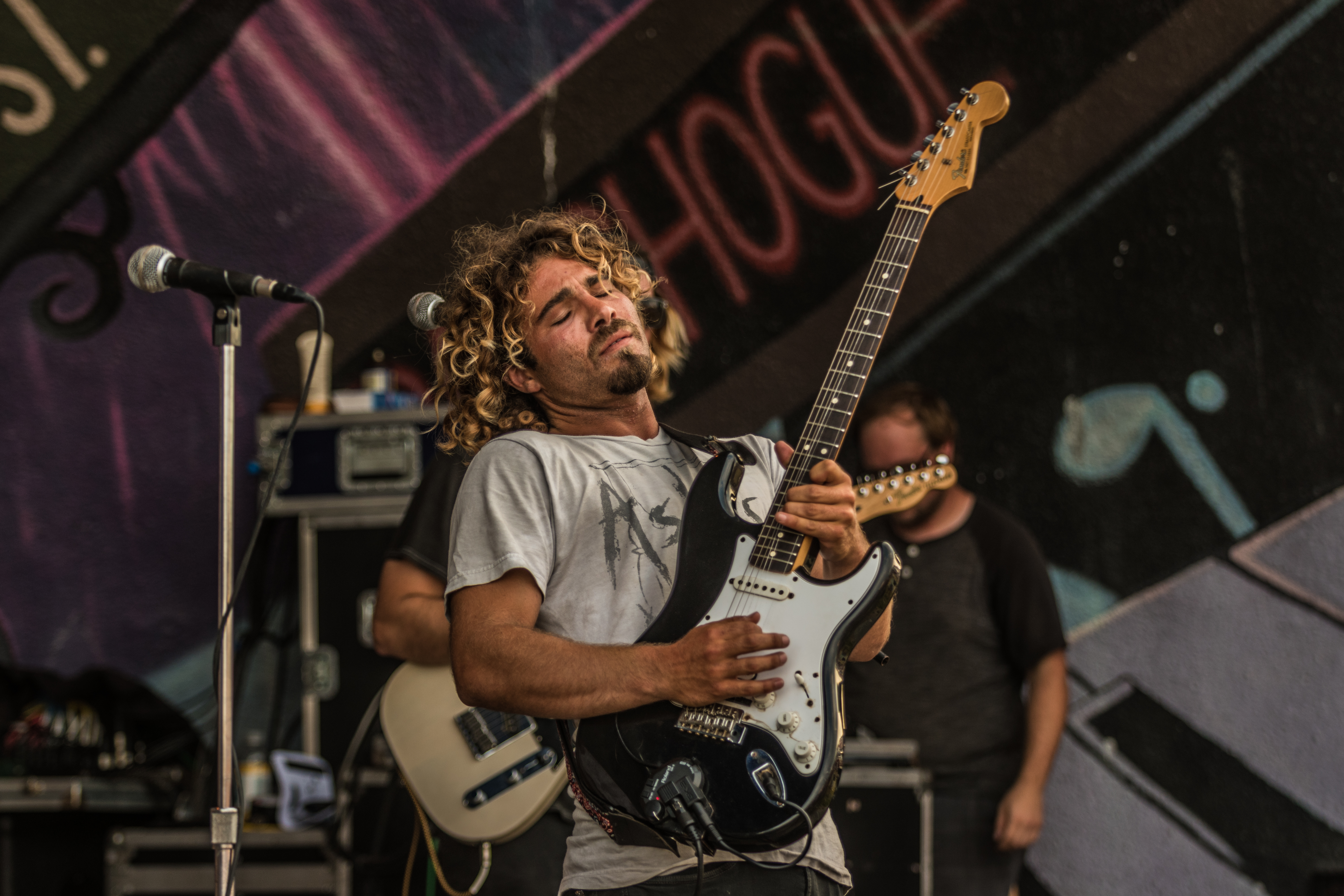 Pigeons Playing Ping Pong: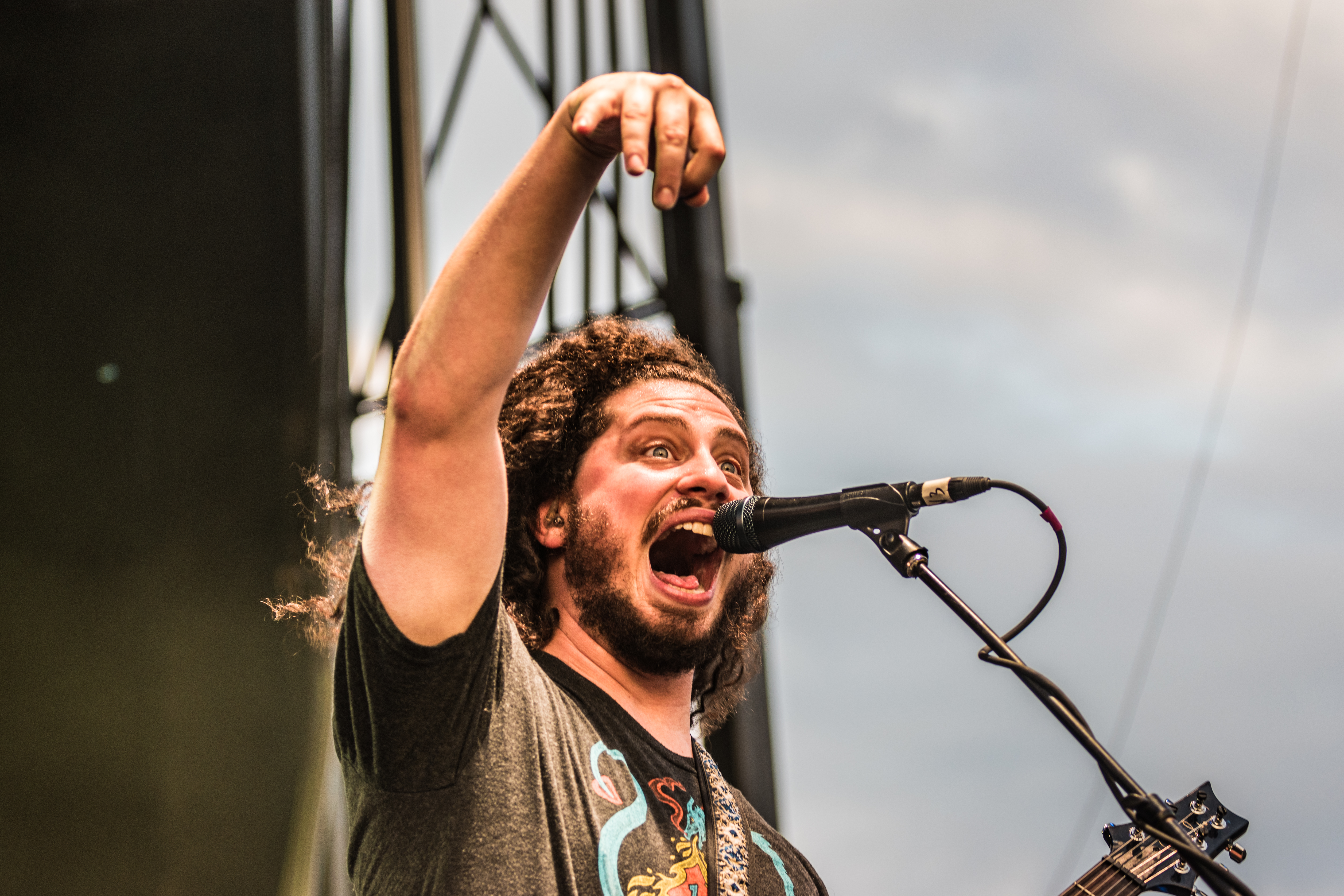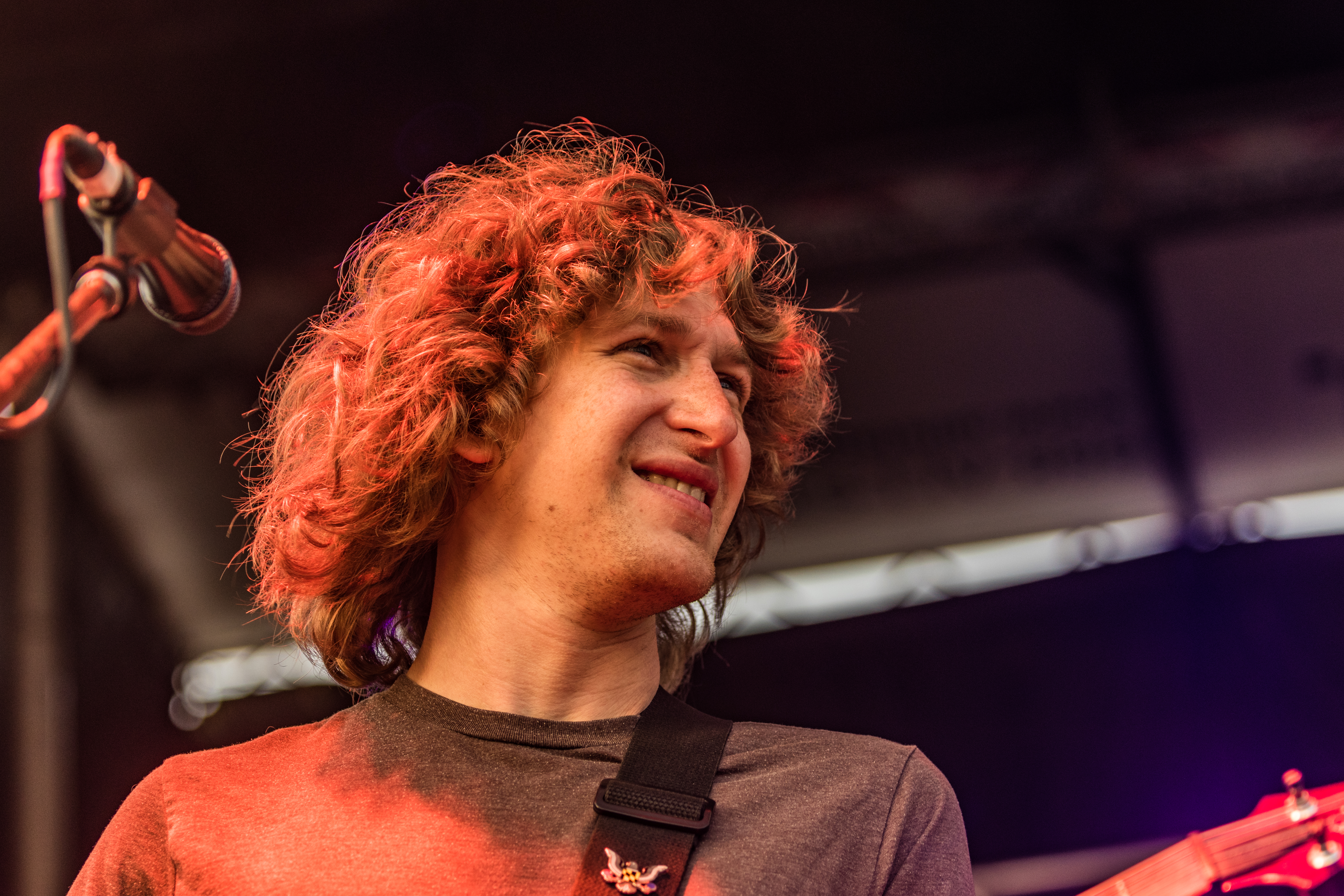 Albums We Love: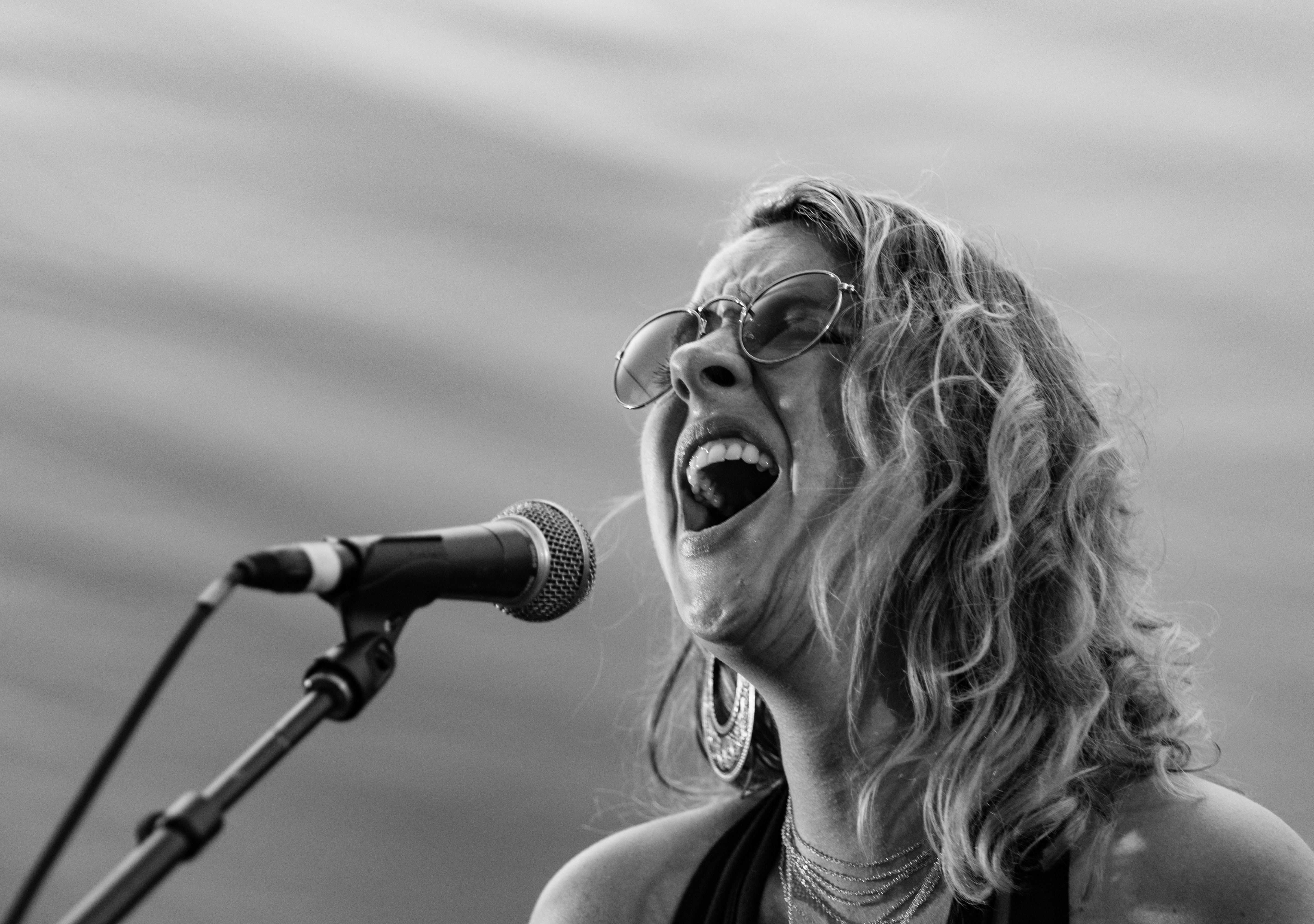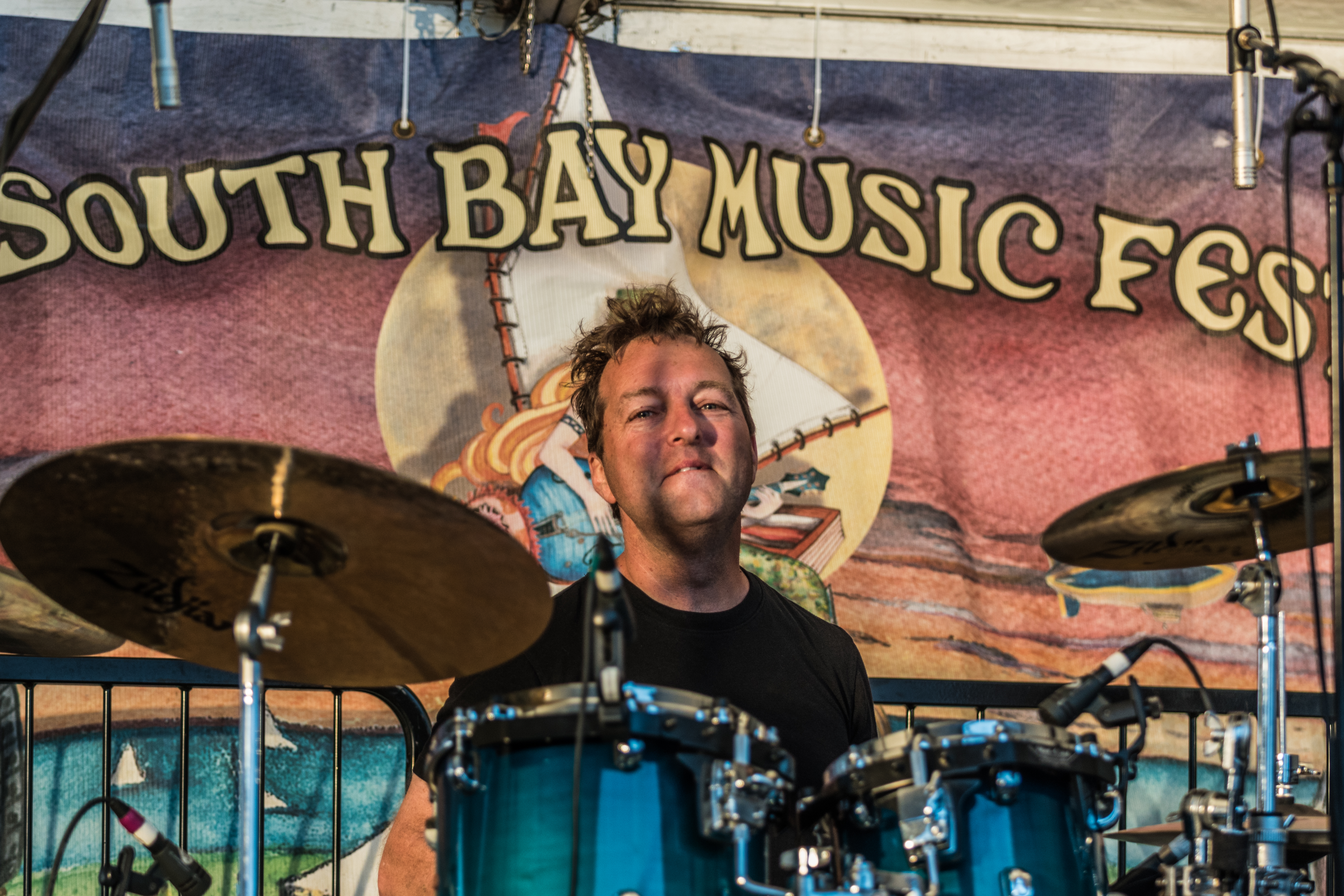 Quarter Horse: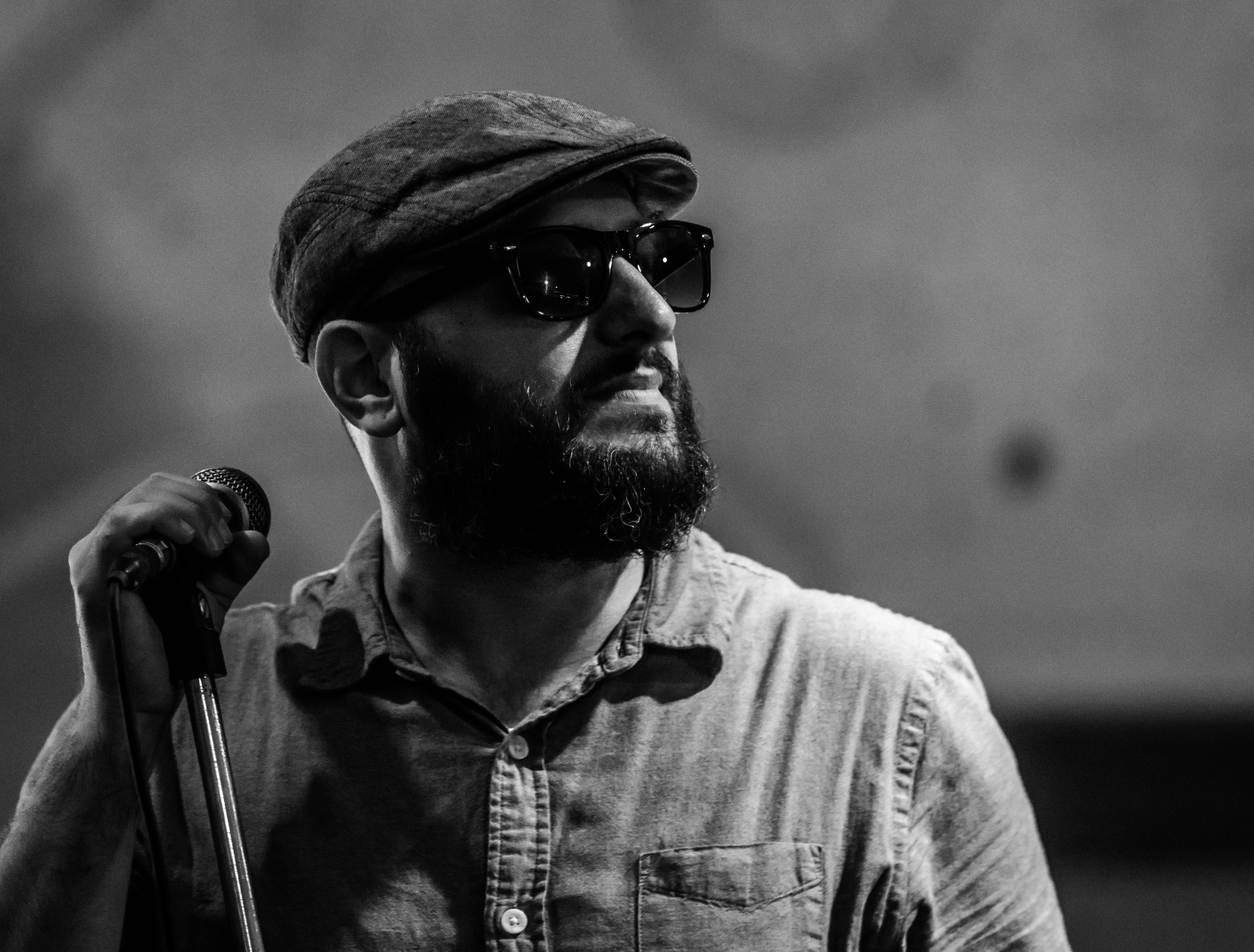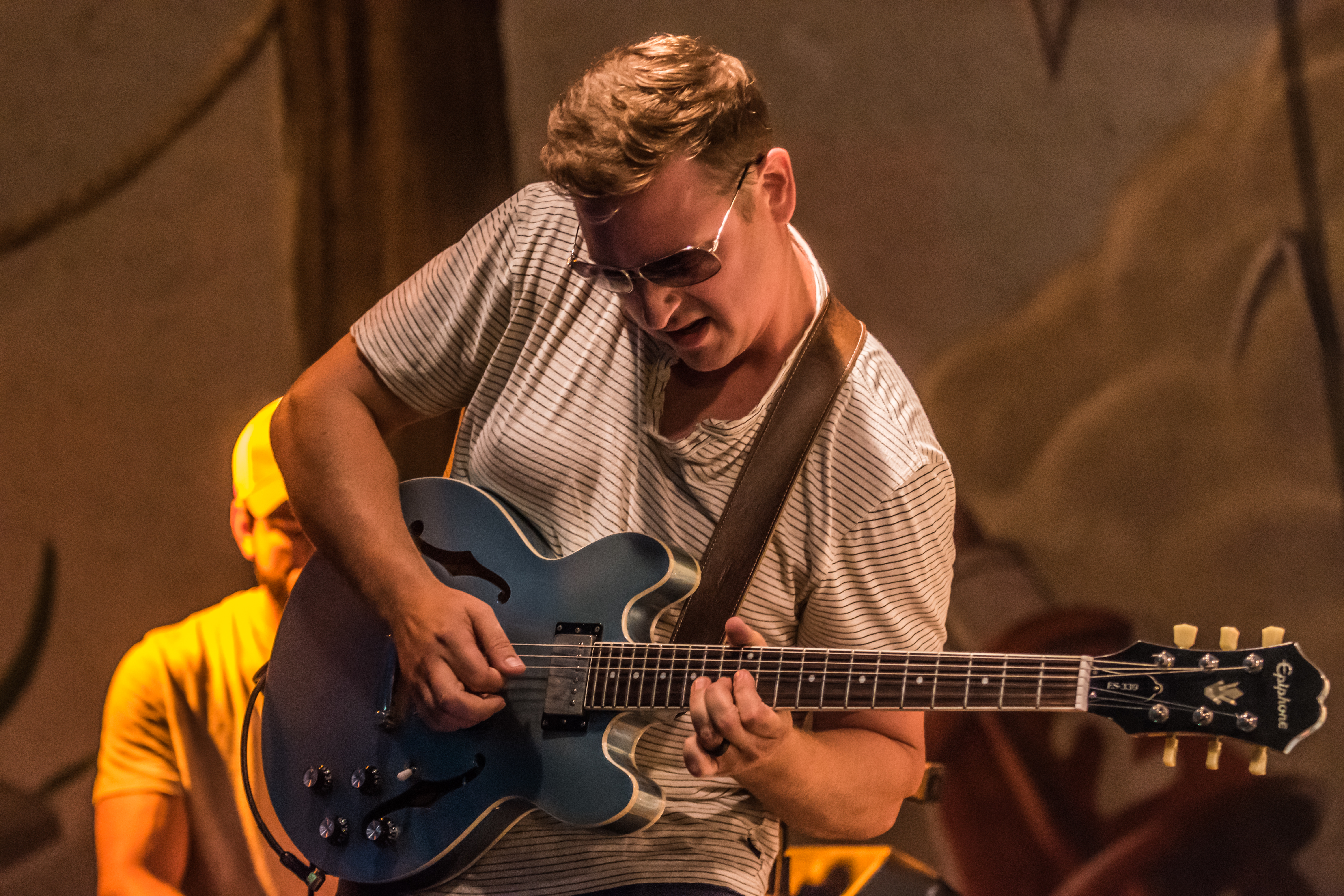 Umphreys McGee: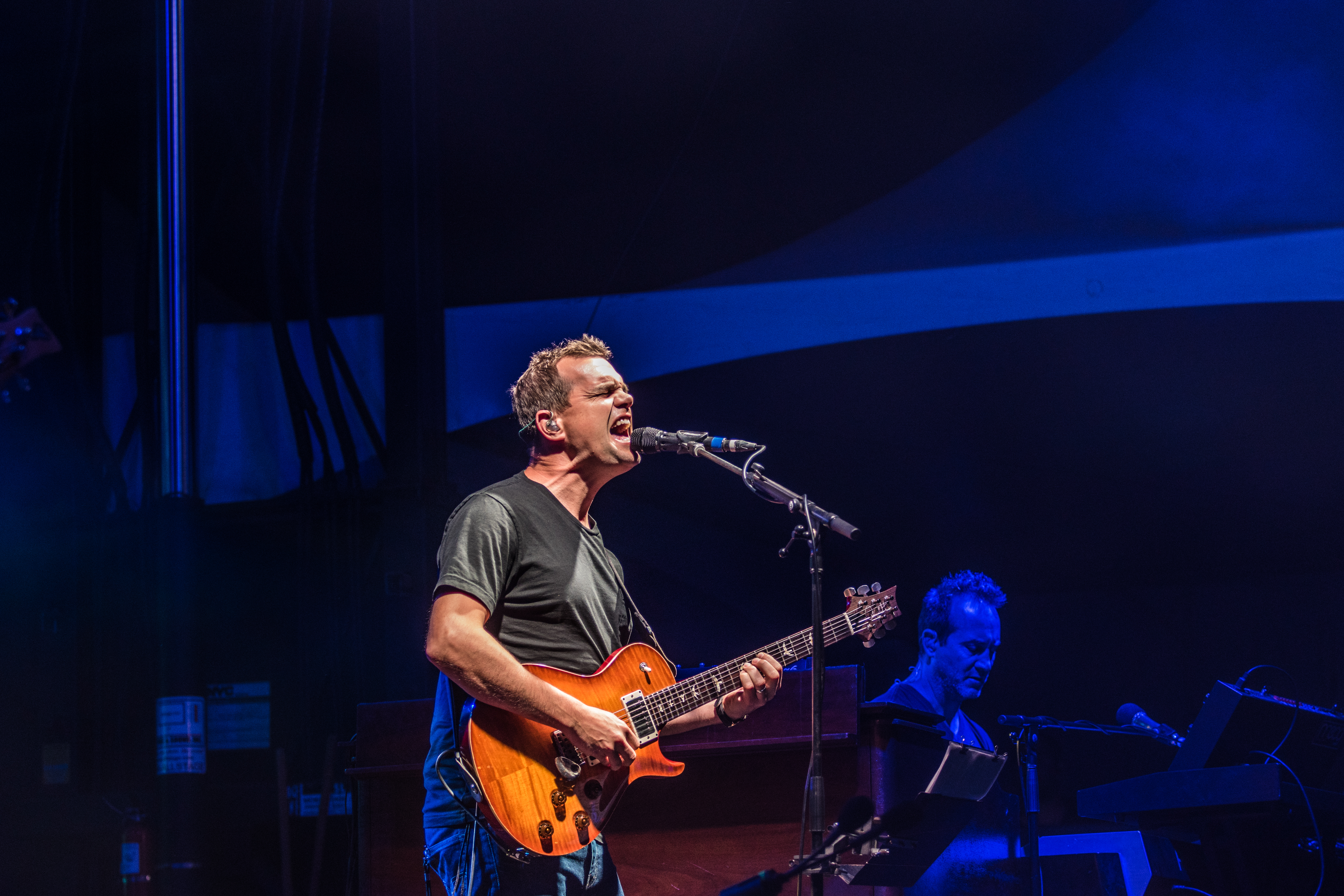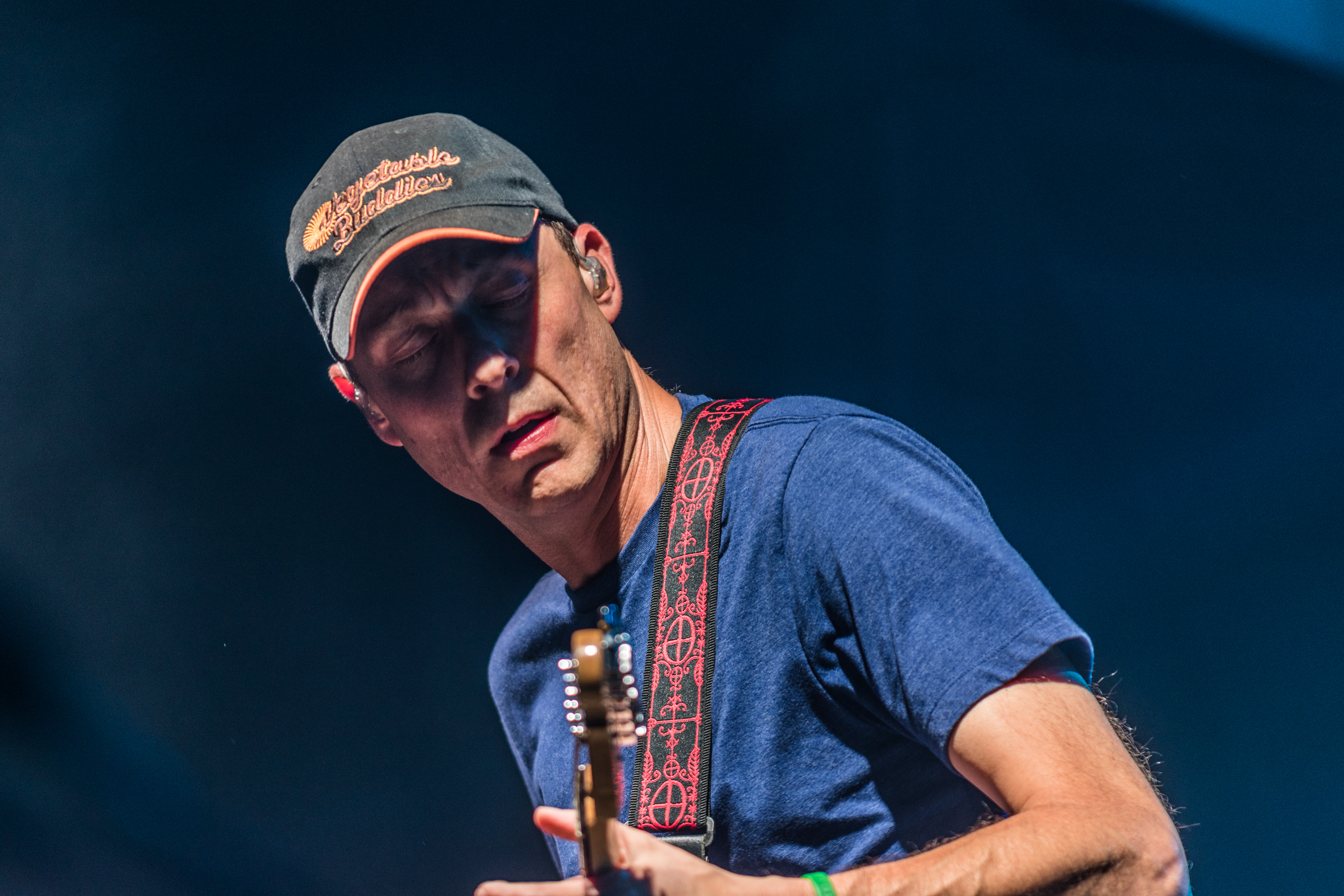 The The Band Band: