Bird Streets – Unkind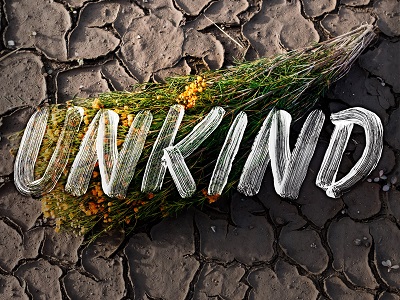 I saw thousands upon thousands of artists perform over the years in New York City & hands down one of the most talented was John Brodeur of Bird Streets. When I got word that new music was coming, I could not contain my excitement. So it should come as no surprise how thrilled I am to exclusively premiere Bird Streets new single "Unkind" featuring Aimee Mann.
"Unkind" is the first release by Bird Streets for producer/guitarist Michael Lockwood (Aimee Mann, Carly Simon, Fiona Apple, Susanna Hoffs, Ben Taylor) new label Sparkle Plenty Records in partnership with Deko Entertainment. Michael was kind enough to share some thoughts on the new label & release of Unkind:
After years of being on all sides of this incredible musical journey, I am so pleased to partner up with Deko Entertainment and Jeff Keller Management to create a vehicle like Sparkle Plenty Records. The new home to John Brodeur's band, Bird Streets. We have been making some beautiful music during these challenging times. 'Unkind' is John's 1st release in three years and features my favorite bass player, Aimee Mann, as well as some of her musical collaborators from the past (Patrick Warren, John Sands, Buddy Judge as well as myself). I could not be happier to have it be our first release here at Sparkle Plenty. Play loud and color outside the lines
The first time I got to hear the song, I fell in love from the opening second when the piano hit. I knew right then & there, this was going to be a song that will hit you emotionally & that it definitely did especially when you find out what it is about. Here are a few words about "Unkind" from John himself:
This was one of the first things I started writing after my wife and I separated."It's about taking a broader look at a difficult situation, and owning up to one's role in making that situation difficult. It's probably the most honest thing I've ever written–an apology by way of an admission.
If you enjoyed "
Unkind
" (which of course you did!), check out the official website for Bird Streets by clicking
here
. Also do not forget to follow the socials as well: