Aly Tadros 02-10-18 (Live @ Rockwood Music Hall)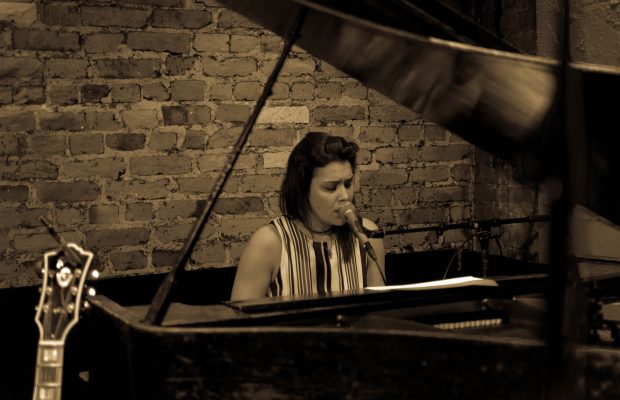 Sadly the last couple of months has been crazy hectic so I had not been able to attend a show. I had been dying to get out to one so when I saw my friend Aly Tadros was coming out from her own hibernation, I knew nothing would stop me from attending. My love for her goes back to accidentally discovering her in the same exact room performing in 2013!
The 9 song set was an eclectic mix of songs from her most recent & amazing album Hungry Ghost along with some fantastic covers. First up to bat was Rivers, the opening track from the aforementioned album. This was followed up by a stirring rendition of Your Escape.
One of my favorite moments of the set was Silence Of The City. This was my first time hearing it performed live & I must say this is now up there with Alberta & Swingset as personal favorites (so make that 3 requests from me now Aly!).
No matter how many times I have seen Aly play, I know besides being guaranteed an amazing performance, I will be entertained by her funny & witty stage banter. This was definitely on display with hilariously classic banter with the audience leading into another highlight of the set, This Is How You Lose Her.
Eventually we got to Alberta, the song I could not wait to hear. As usual, the performance was breath taking & mesmerizing. This will forever be one of my favorite songs ever to hear & see live.
The closer was a fun & energizing performance of Lift Me Up which left everyone wanting more. Aly had everyone in the room highly engaged for the nearly hour long set & even after that, everyone wanted more! If you get a chance to see her live, it is something you must experience as you will not regret it!
Setlist:
Rivers
Your Escape
Silence Of The City
This Is How You Lose Her
Girls Just Want To Have Fun > Crazy In Love
Better Than Make Believe
Waterfalls
Alberta
Lift Me Up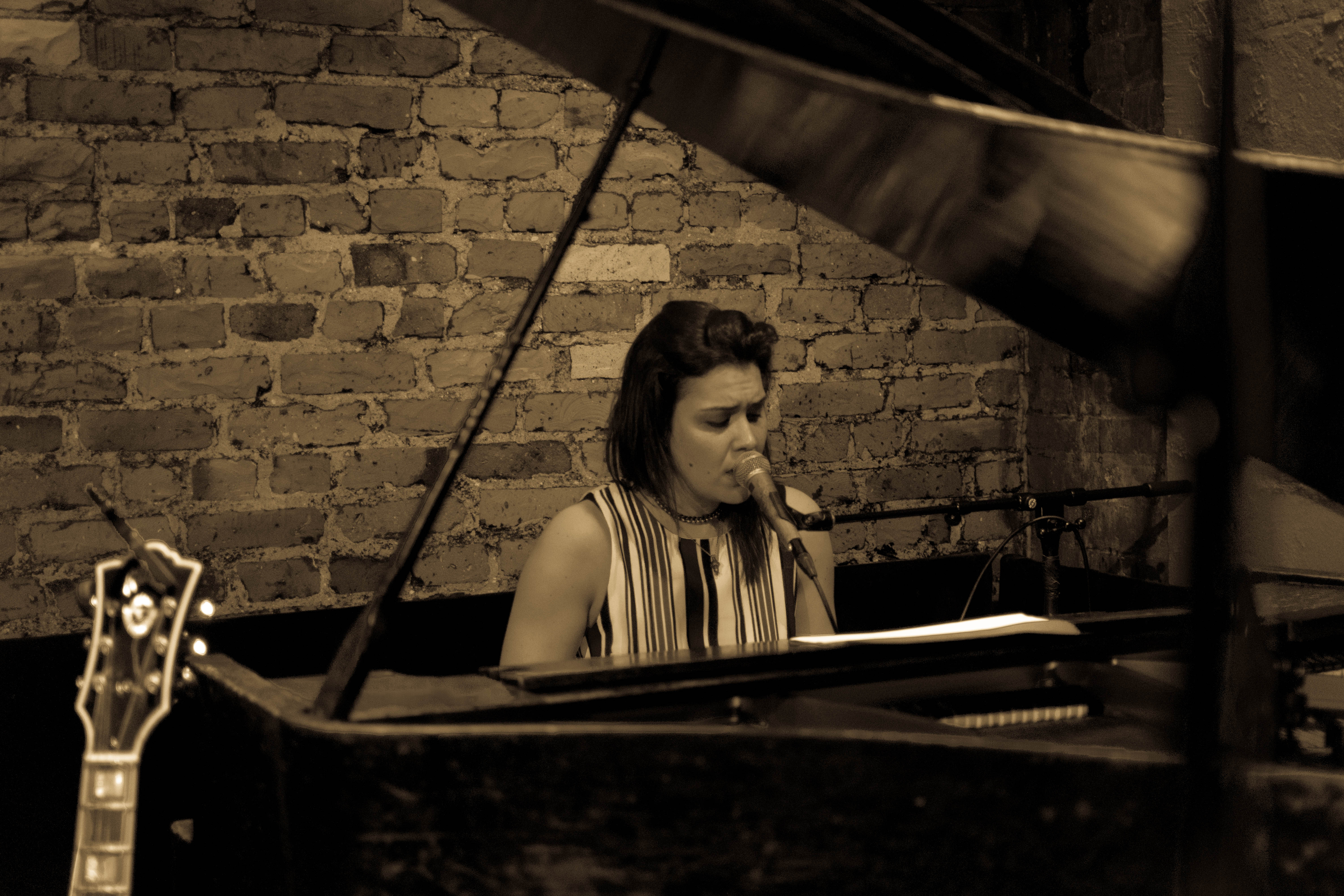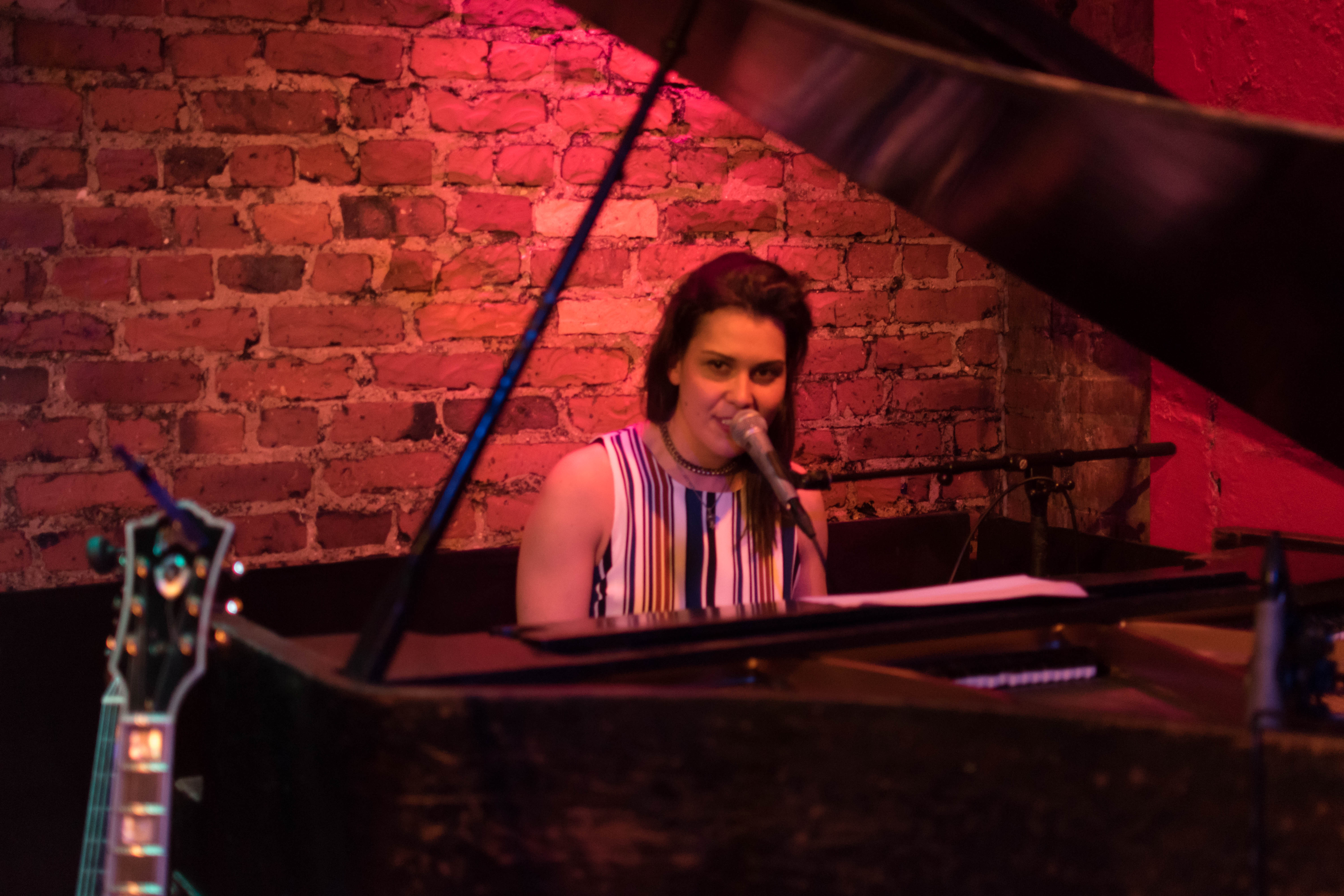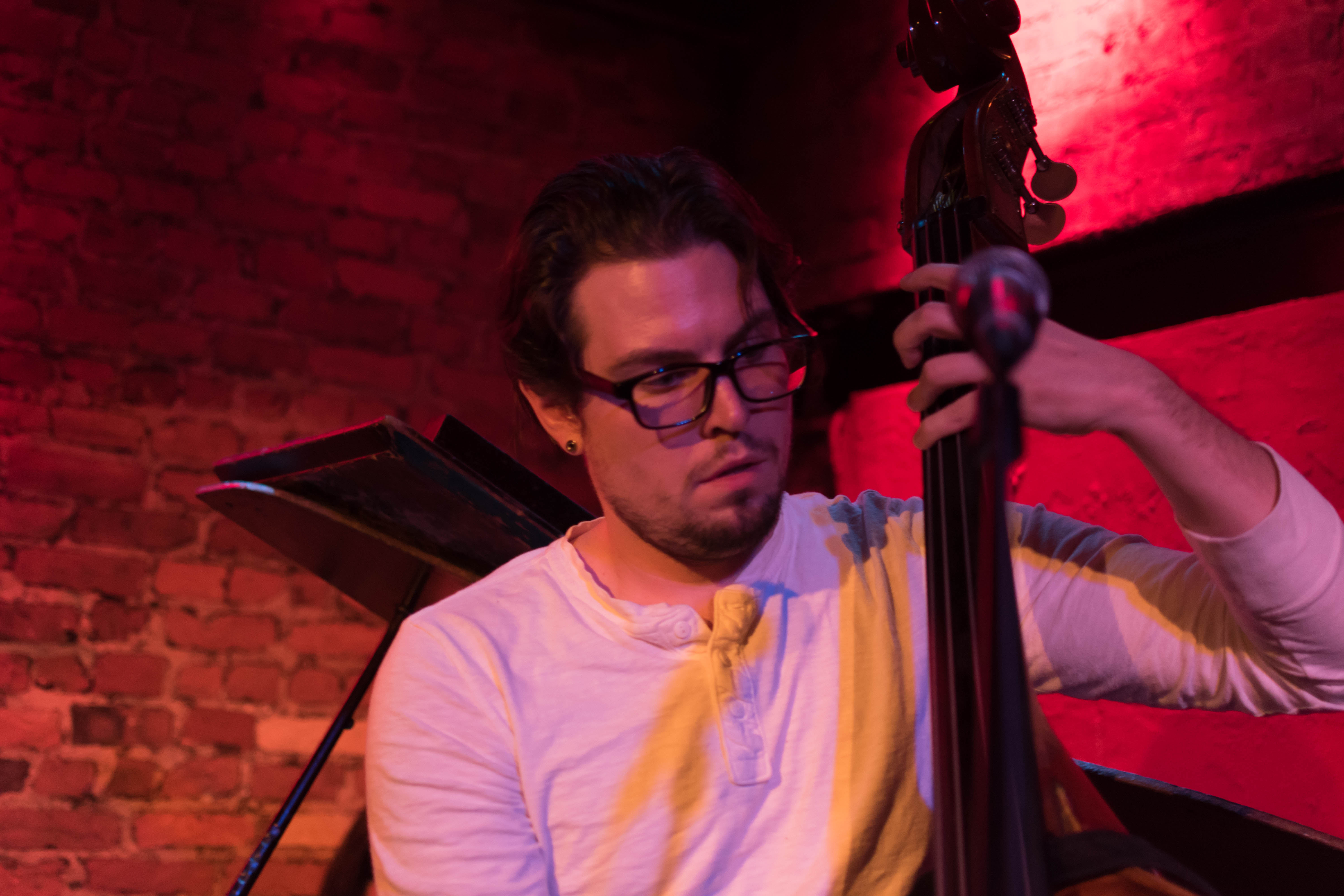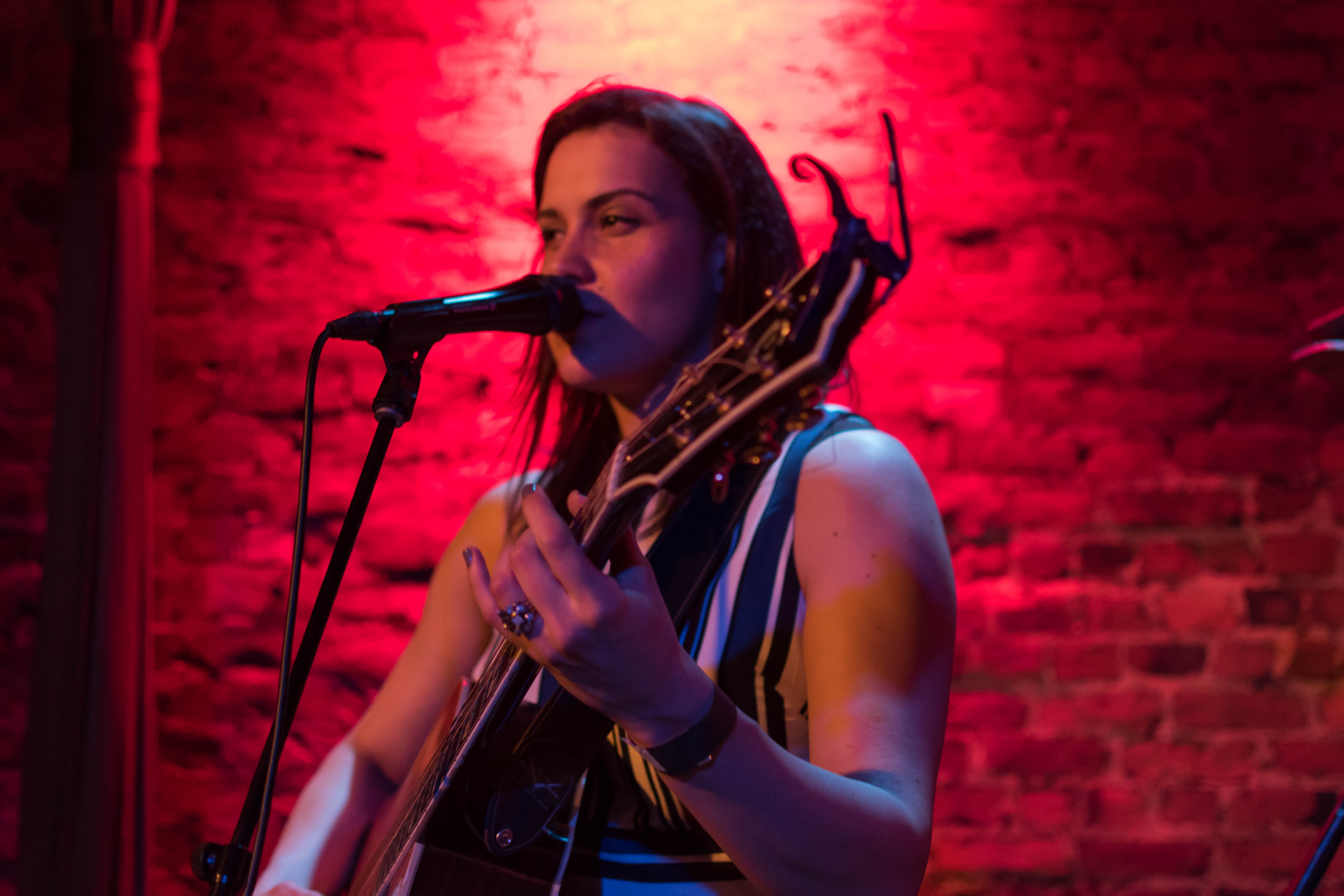 Make sure to check out all the videos from this show as they are shot in 1080p at 60fps for your viewing pleasure! Click here to visit the official website for Aly Tadros. Give her a like on Facebook by clicking here & a follow on Twitter by clicking here.