Hurst 05-17-18 (Live @ The Marlborough Hotel)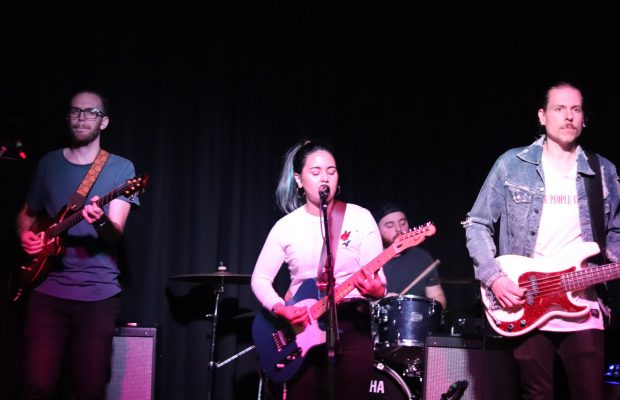 Hurst –  Party quartet with a powerhouse female lead, excellent!
Gig date: 17th May 2018
Venue: The Marlborough Hotel, Newtown
Country of origin: Sydney, Australia
Members: Ana, Jake, Ben and Nick
Support or headline: Support for Zen Haircuts (Sydney)
Good crowd/bad crowd: crowd was going off, seemed like they were having a great time. It is especially good to see a band with a powerhouse female lead singer!
Number of times seen band: 1
Crowd participation: I saw these two girls right at the front, and they were literally dancing like no body was watching, yet, everyone was! Go girls! A lot of people were singing too, which is always what you want from a gig, right?
Genre: Post- Punk
Rating: 7/10 guitars
My review:
Some GREAT songs
Ana has a very lovely voice
Music for ALL ages
Hurst have been a band since 2014, sharing stages with the likes of Kingswood and FUEL (USA). The Sydney based quartet have released four singles since they started.  Songs are: 'Whine', 'Tom', 'All my friends are liars' and their latest song 'Rattle Kids' (check them out on Spotify) All of those songs, that I've stated above are such very catchy songs too. Definitely party songs..
Considering Hurst was the opening act, they were amazing. It was even better when an elderly man came right up to the front of the stage and started dancing (even though he was on his phone the whole time haha) keep it up man.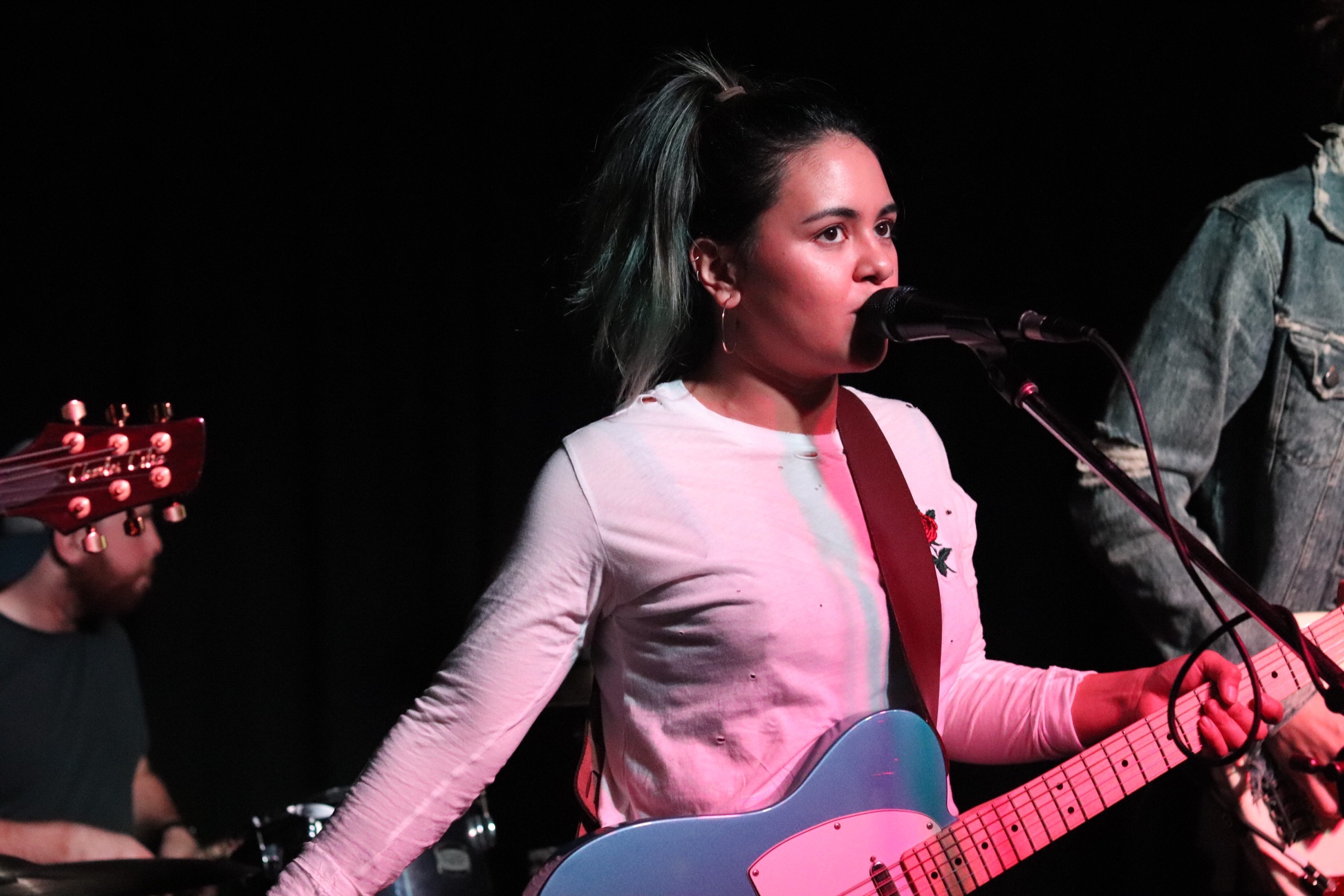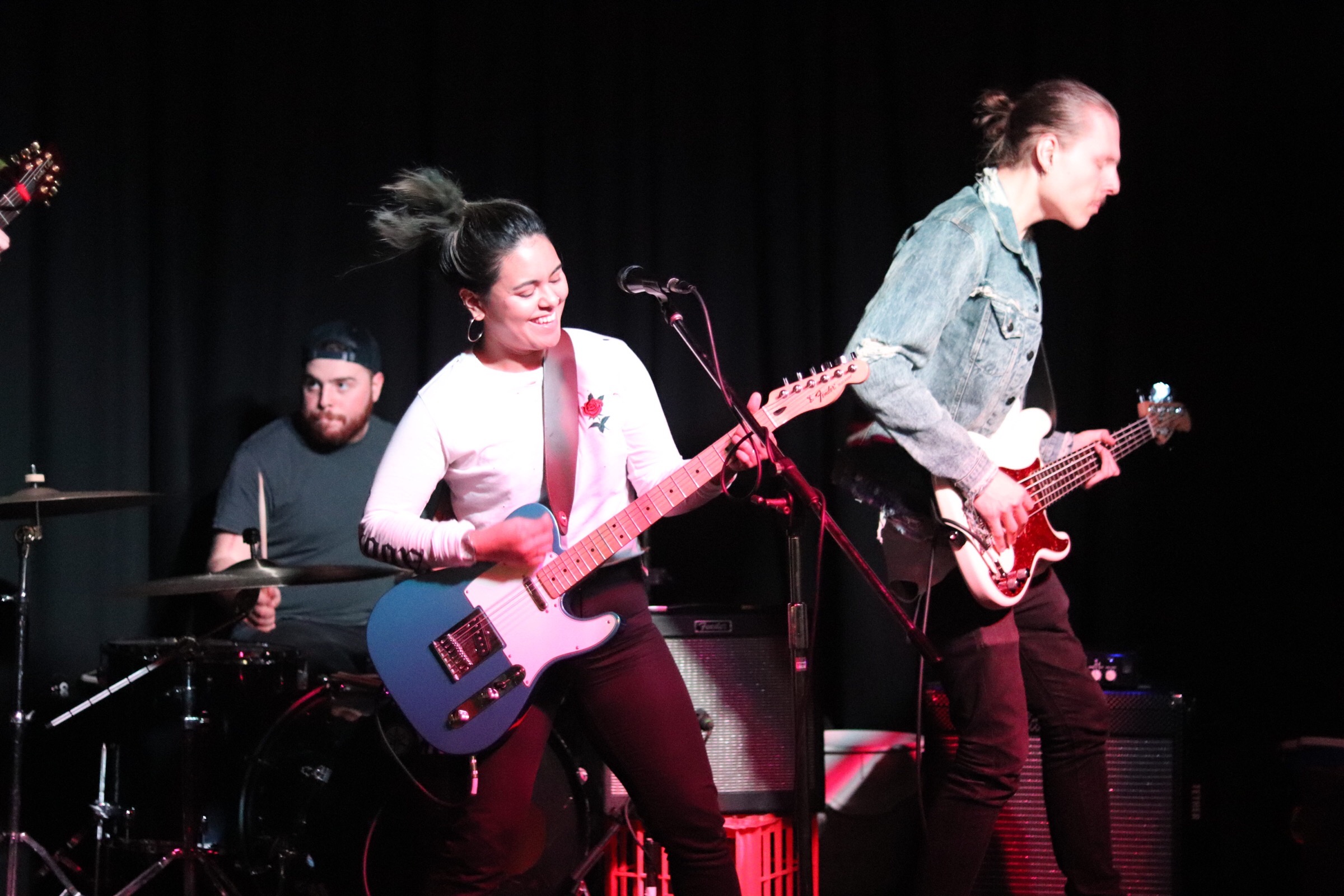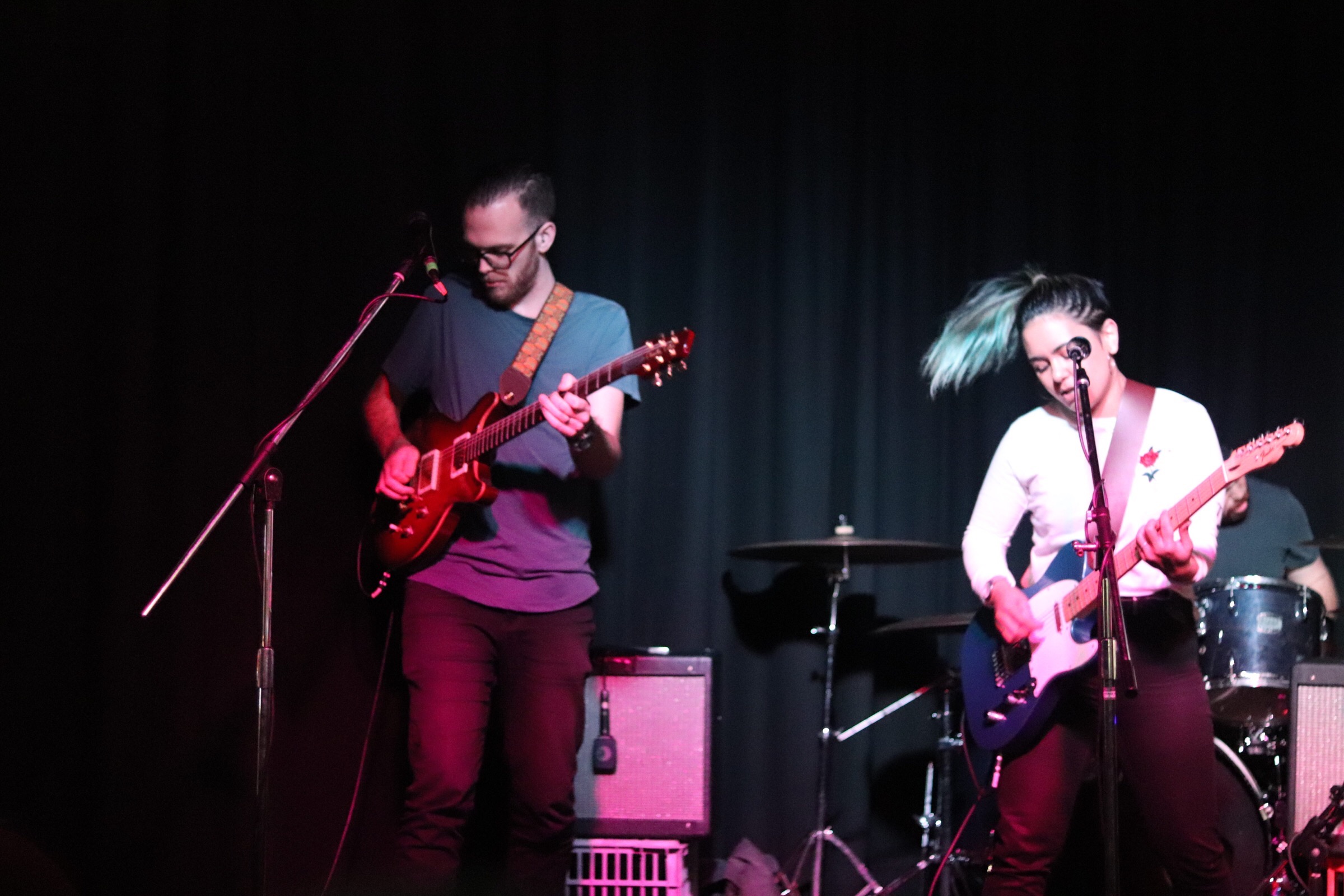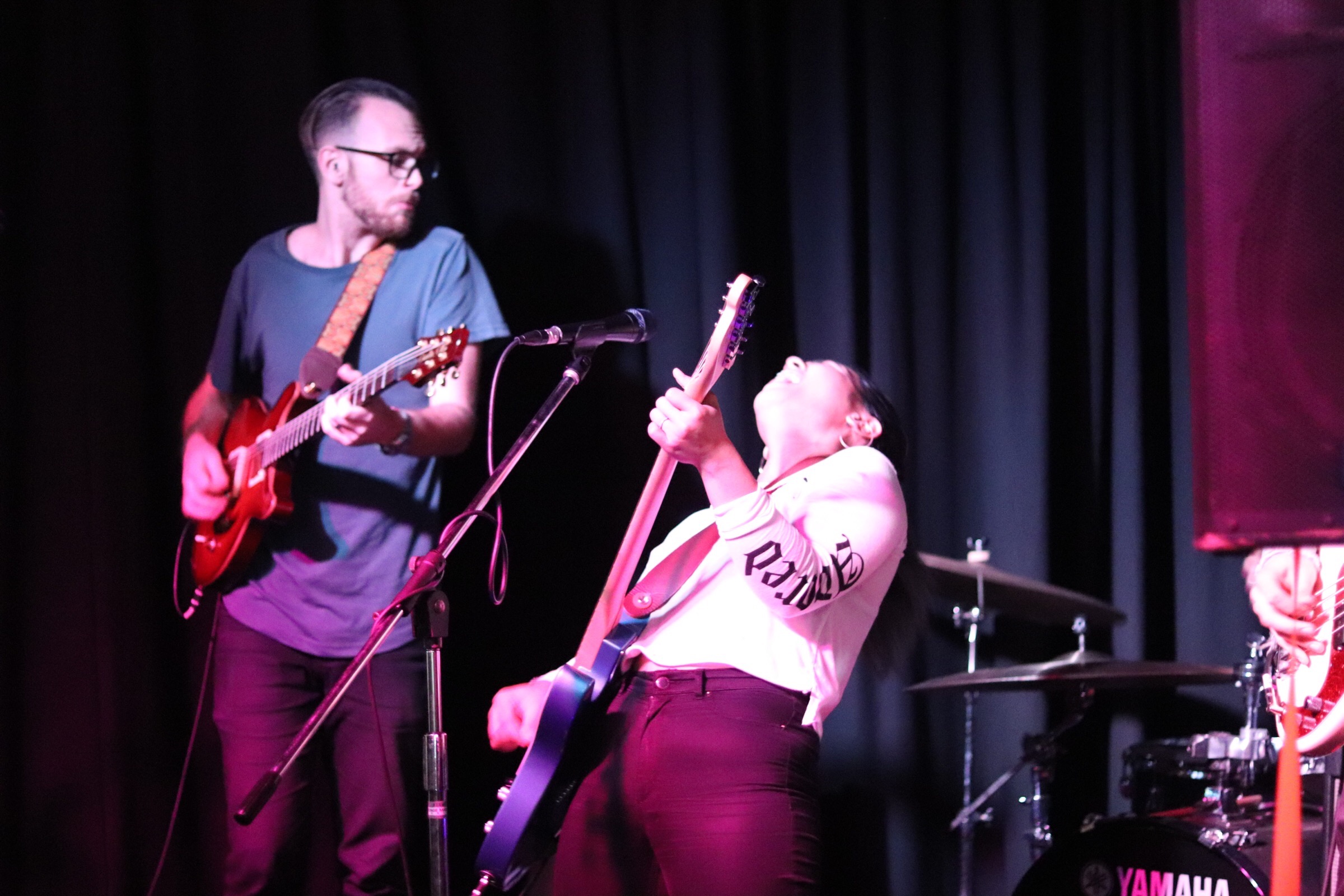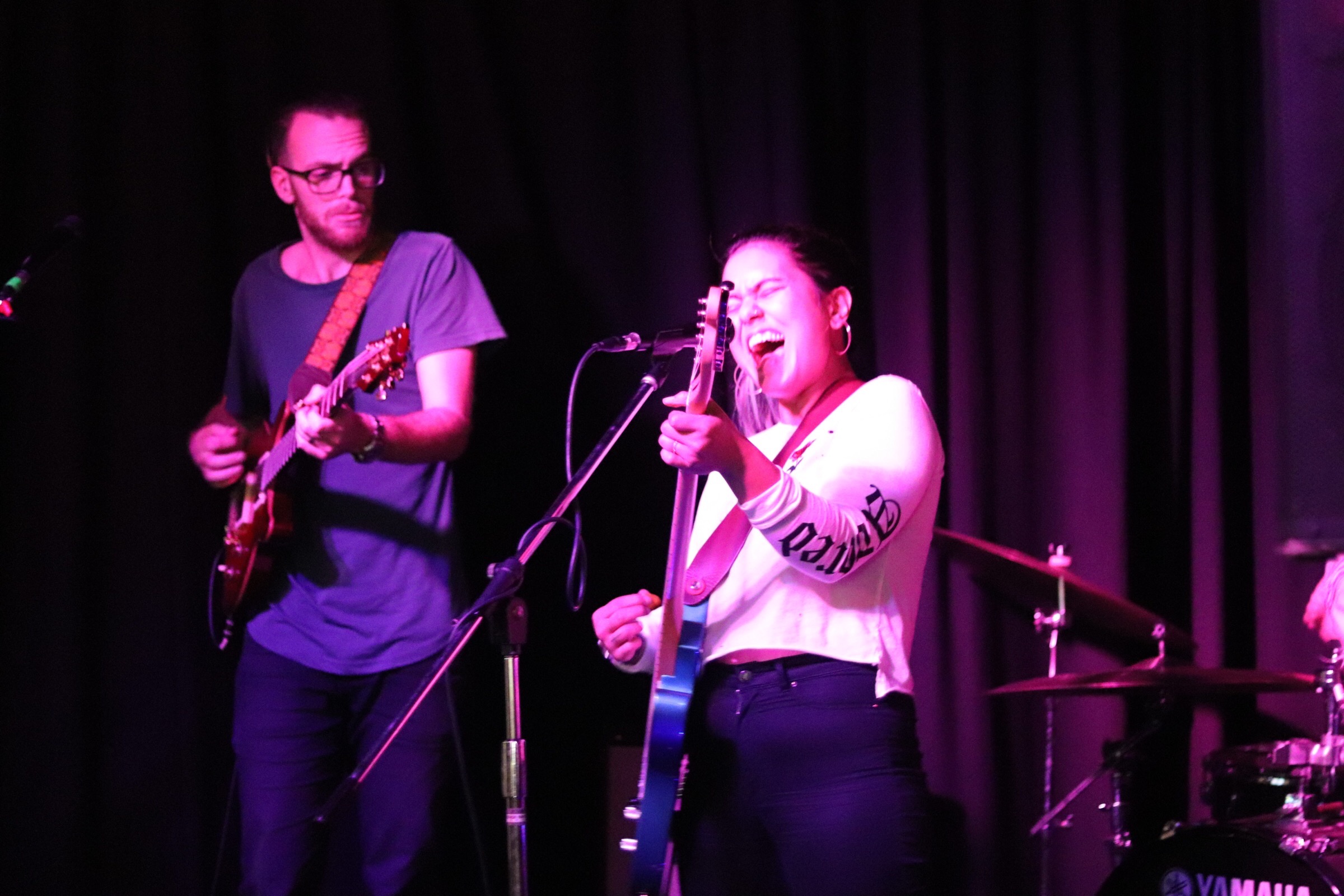 Check out The Music Producer for more great music photos, reviews & videos by clicking here!