SPiN 10-05-17 (Live @ The Delancey)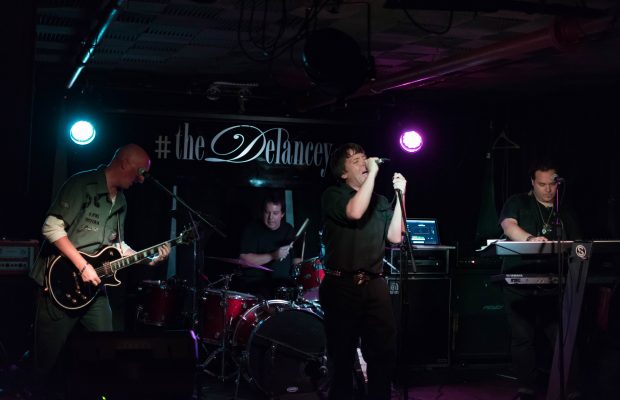 The closing band for the amazing night I had at The Delancey for Mondo NYC 2017 was the 4 piece band from Philadelphia known as SPin. I would best describe their sound as having a modern rock edge infused nicely with some pop sensibility that makes them very radio friendly.
They definitely showcased their abilities musically & sonic wise through a highly enjoyable 13 song set which started off with a great rendition of Dig Your Own Grave, the opening track from their Meant To Rise EP which dropped this past January. This was followed up by Someone New from their 2016 EP My Hysteria.
My personal highlights were towards the end of the set including my favorite song of the set BELiEVE from the 2011 album of the same name. I found the guitars & chorus highly addictive that I found myself singing the song to myself a lot after the show.
They ended the show with a fantastic cover of the Tom Petty classic American Girl. It was a very touching tribute to the rock legend who left us way too soon.
SPiN is definitely a band with staying power for the foreseeable future & I highly recommend not only checking out their albums but catch them live for a kick ass time!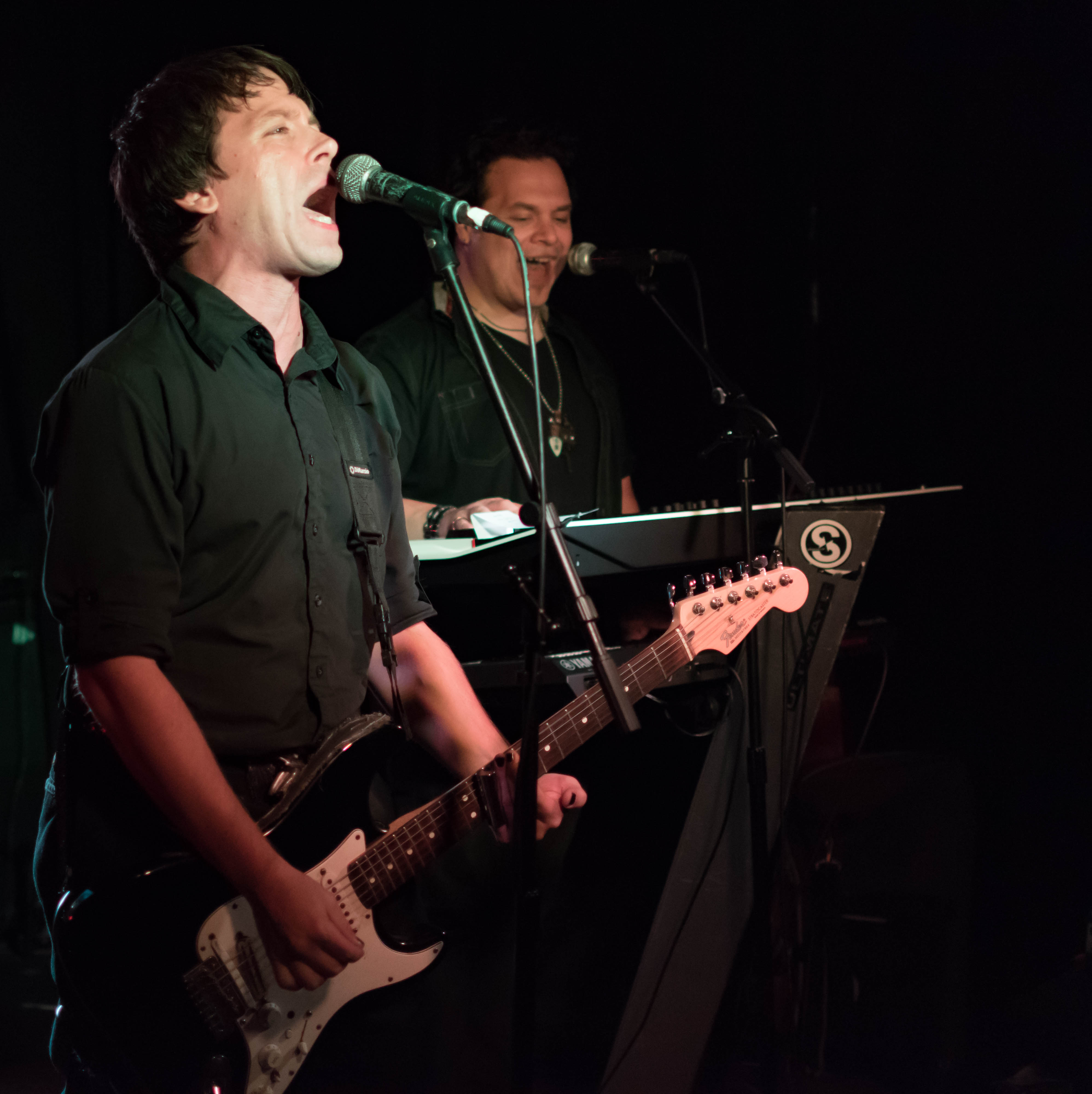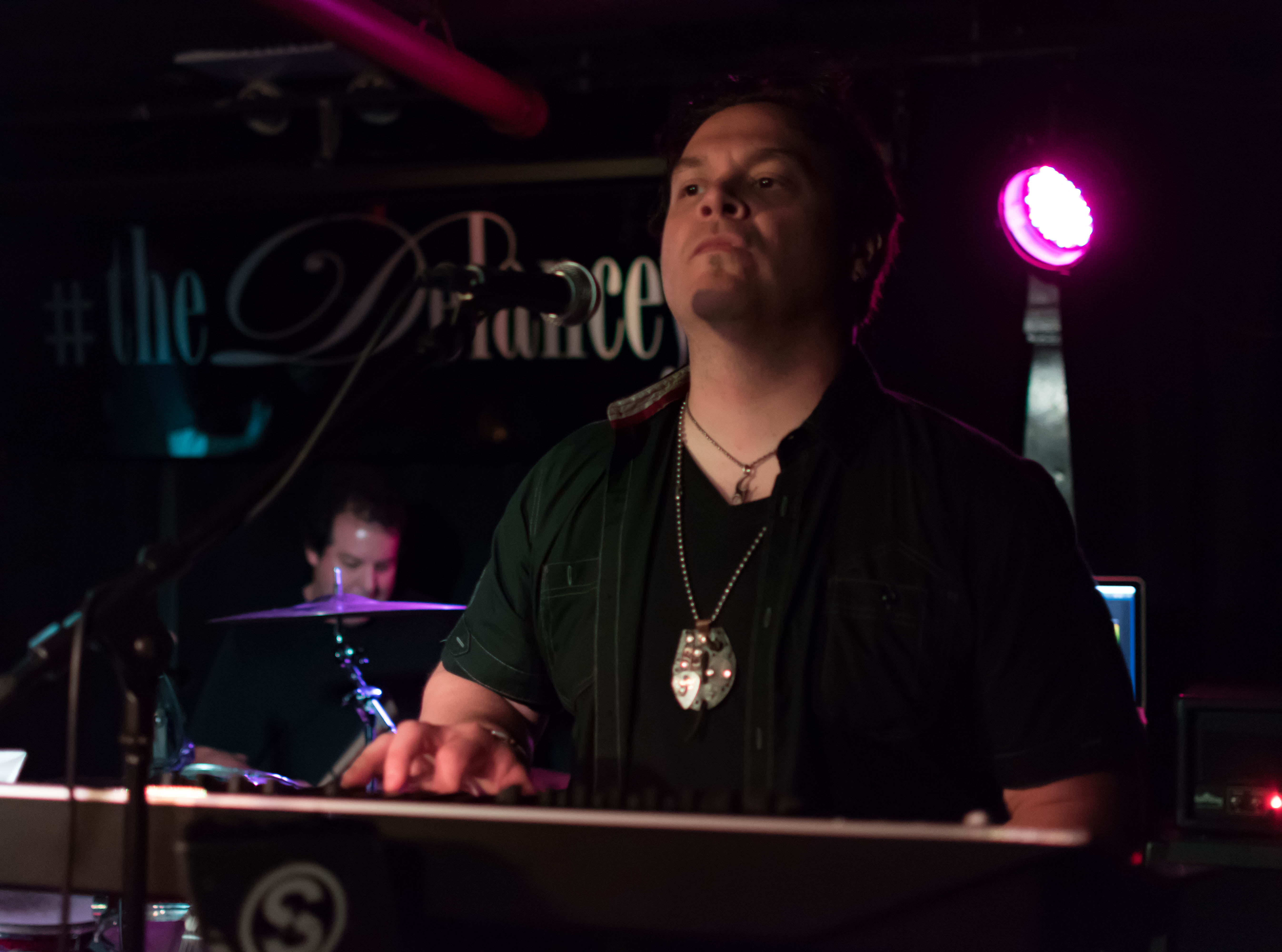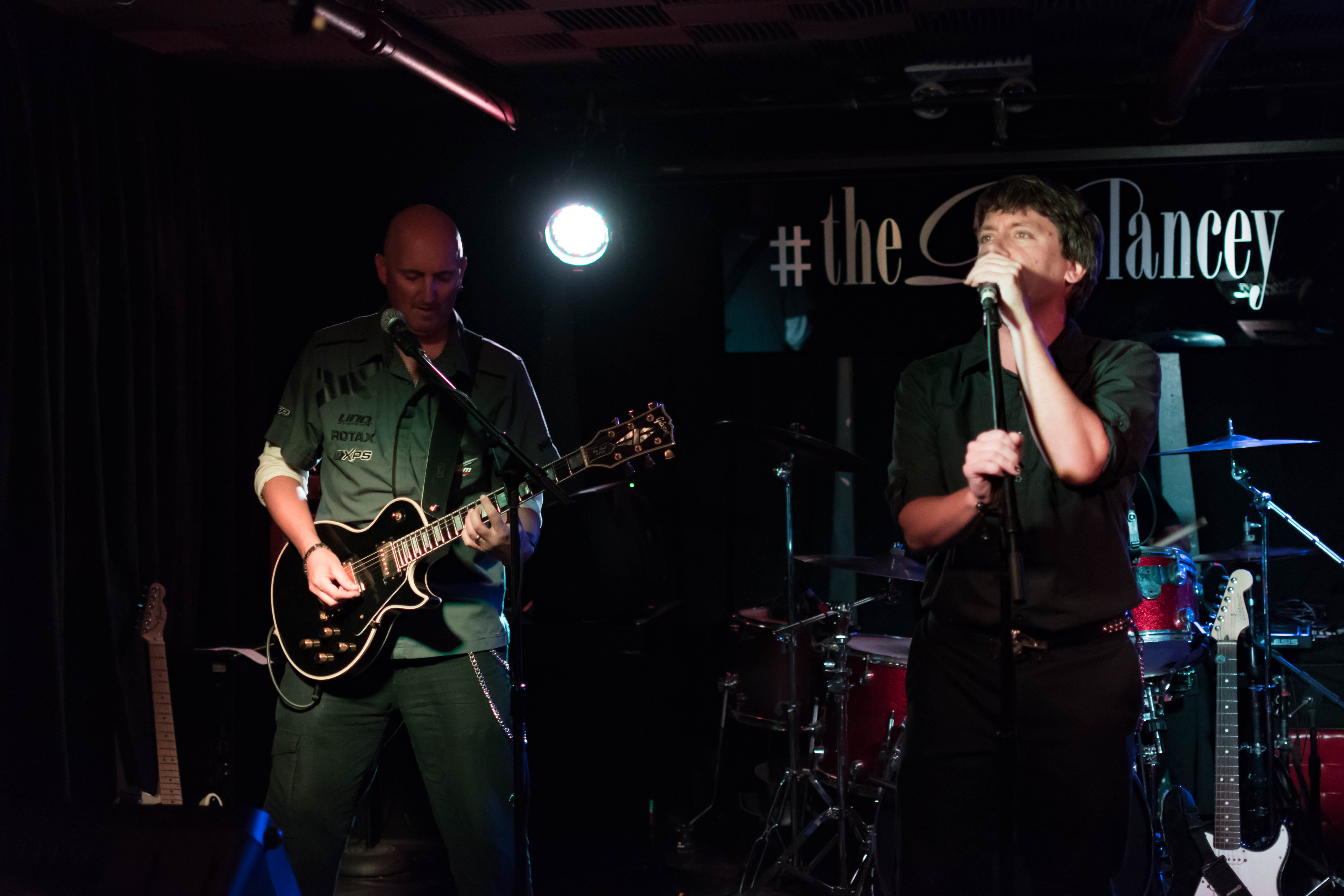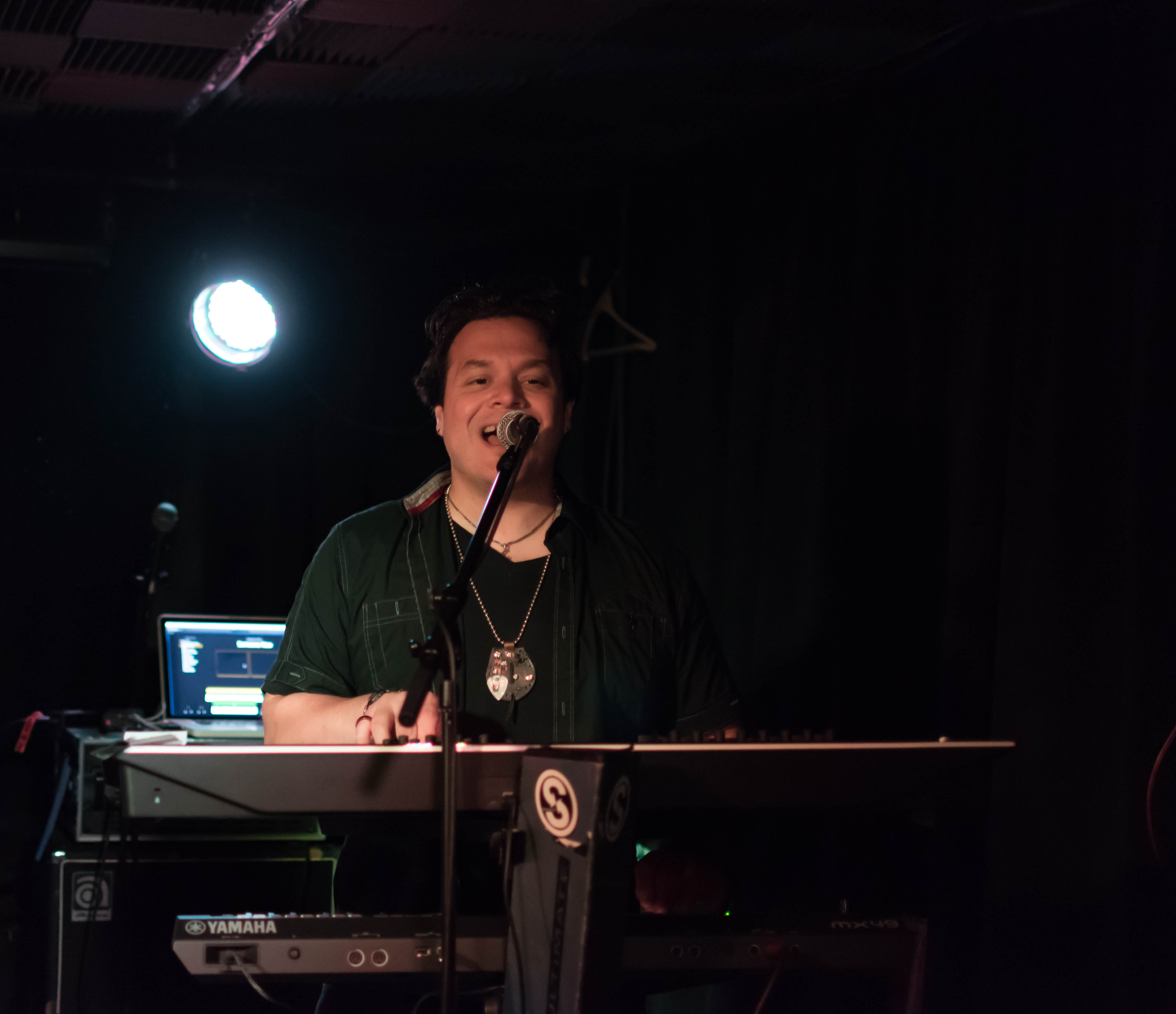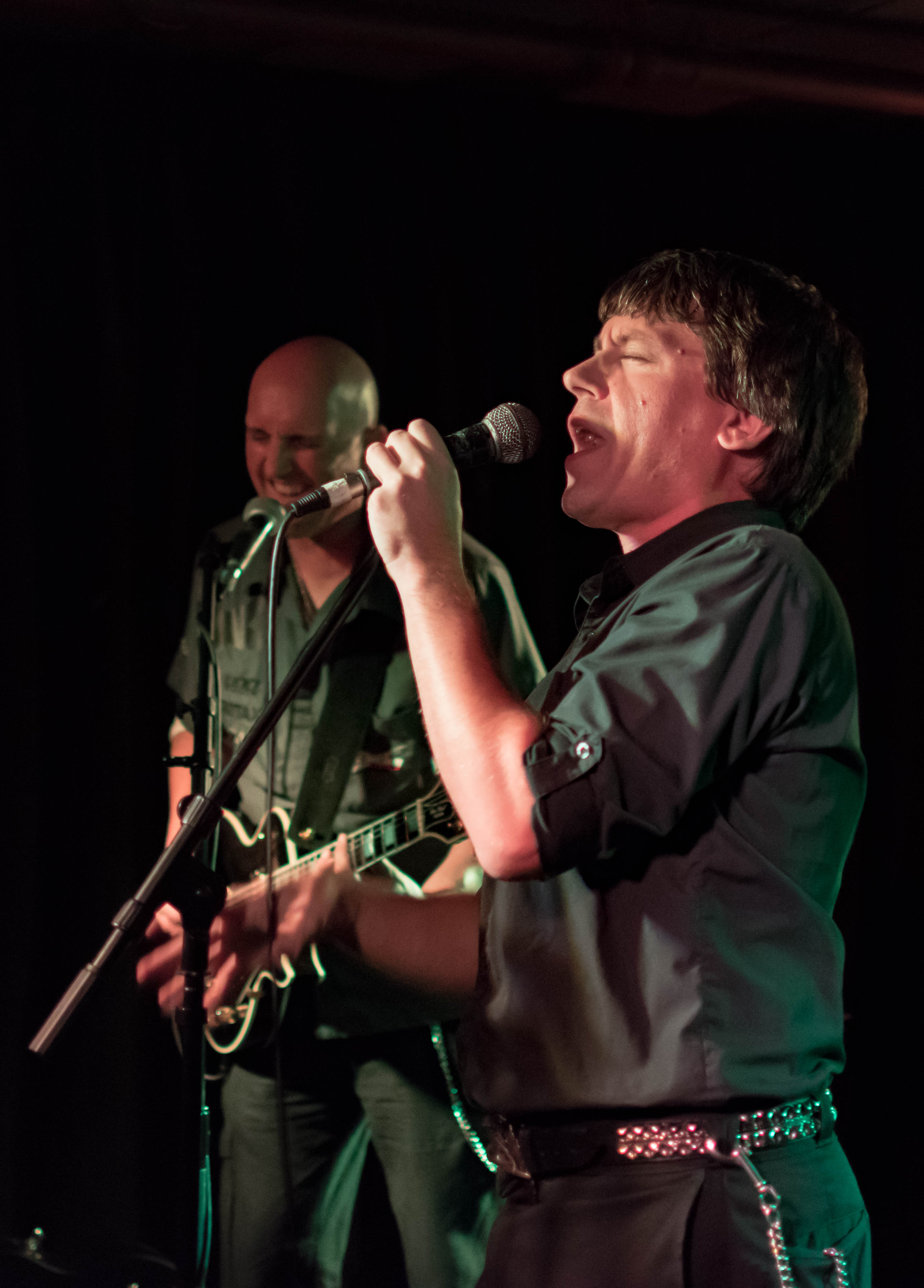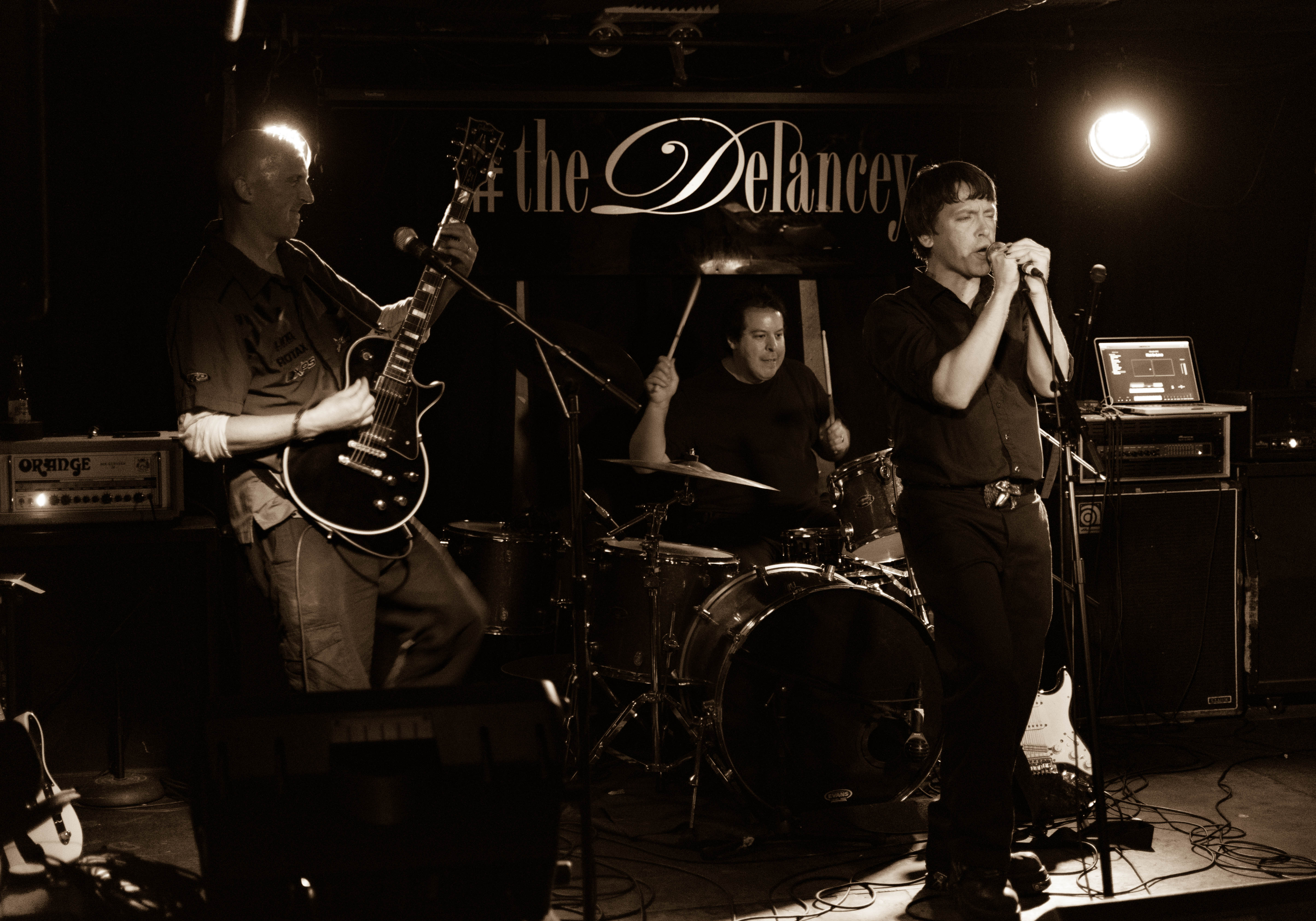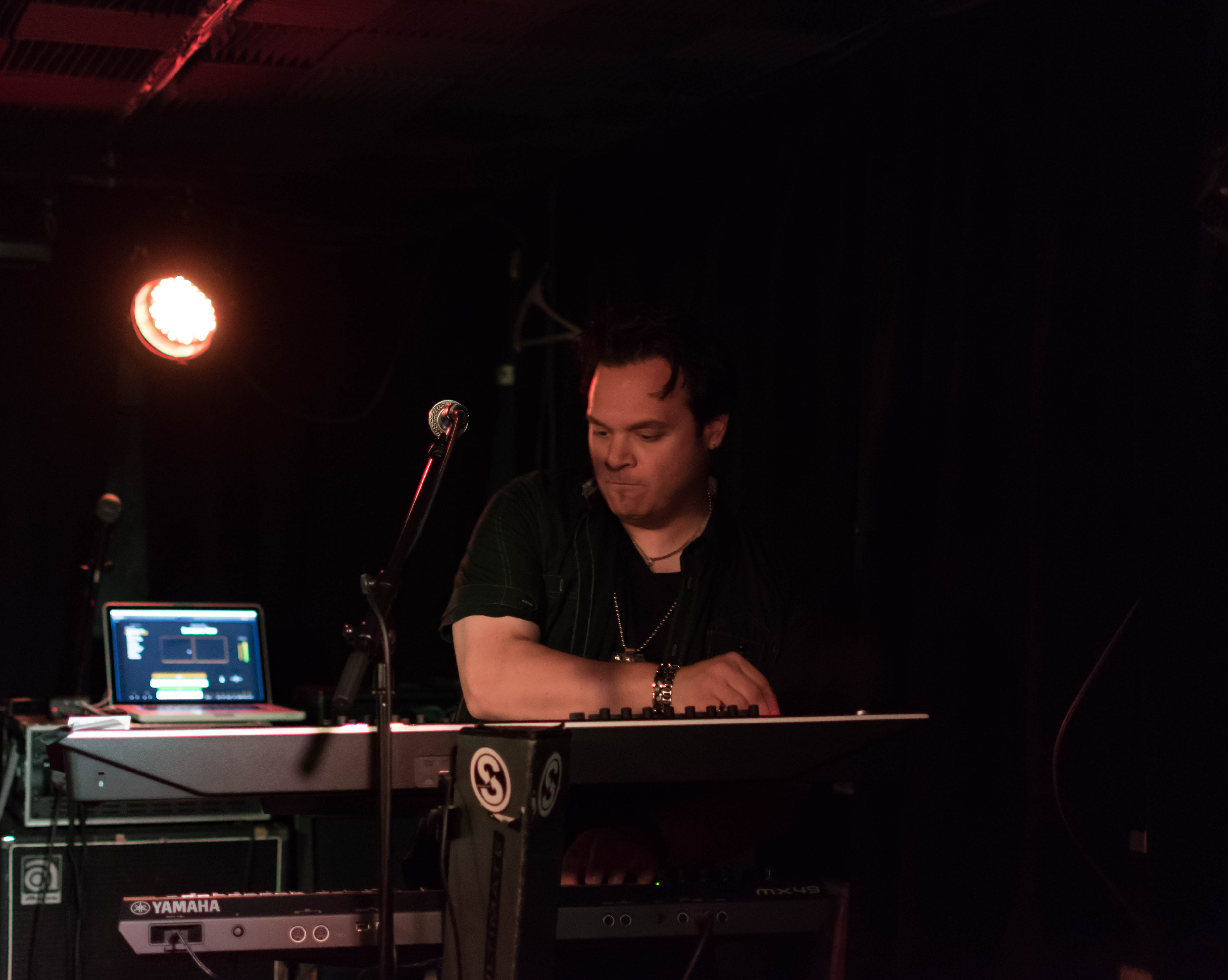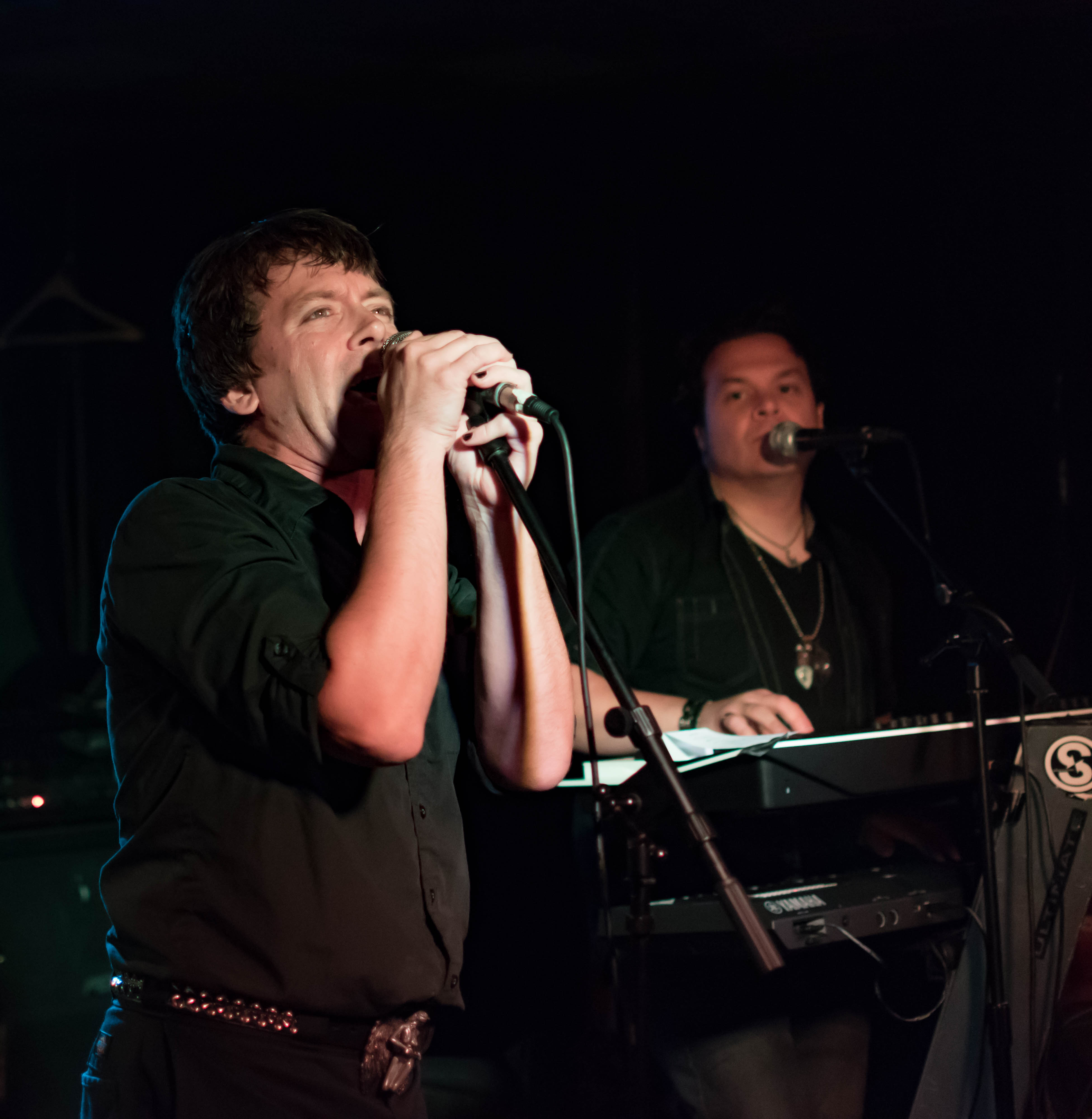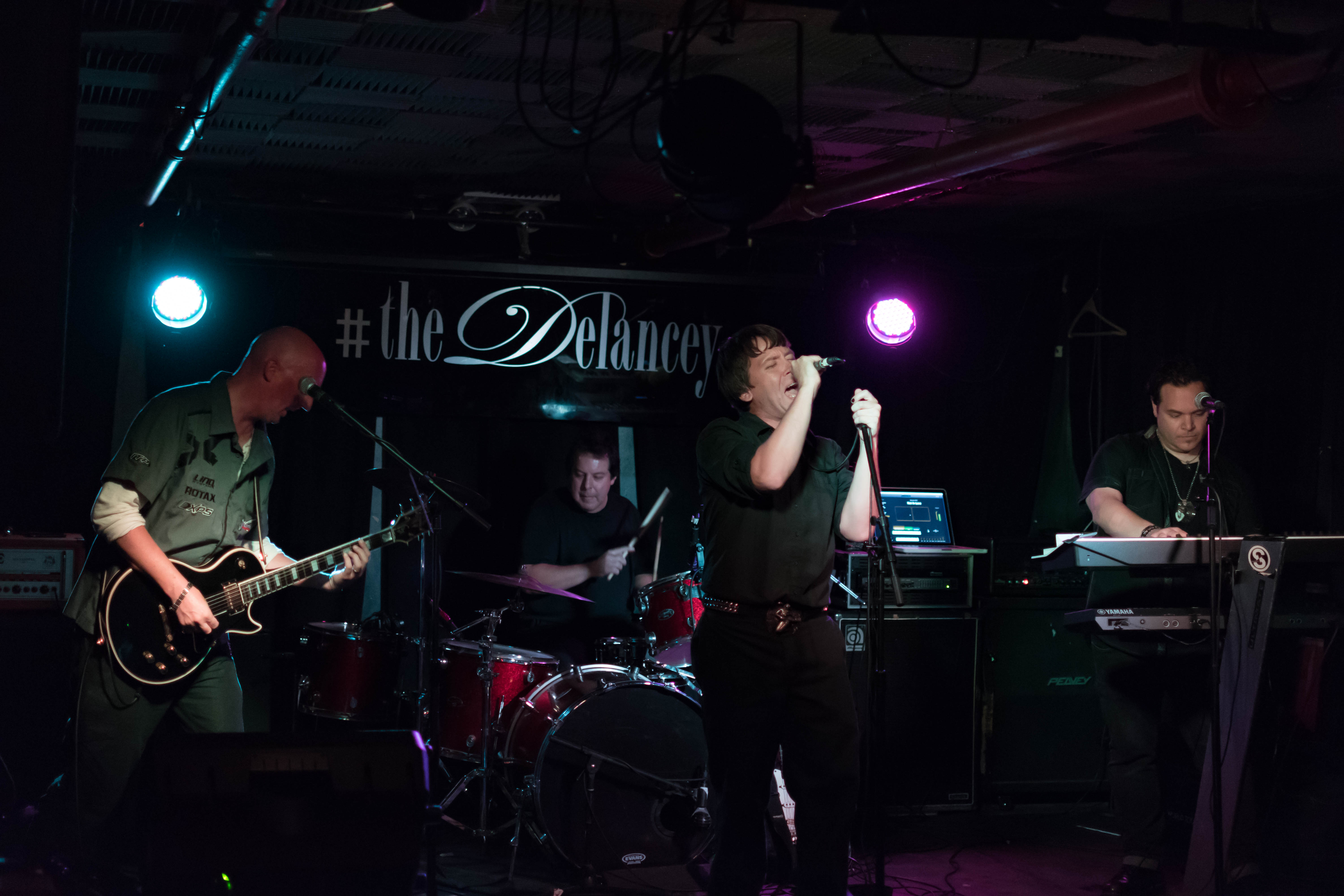 Check out the official website for SPiN by clicking here. Give them a like on Facebook by clicking here & a follow on Twitter by clicking here.