Banta – Hungry Heart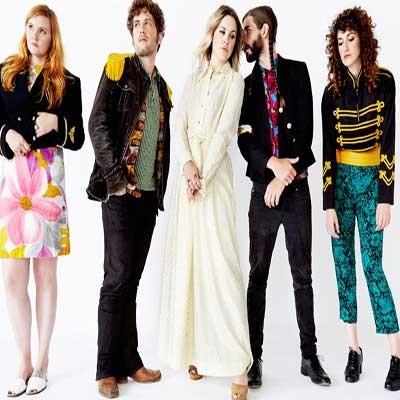 In a society that seems to obsess over complexity to express a powerful message, sometimes the old adage of less is more is one that is sadly overlooked. Thankfully the Los Angeles-based 5 piece band Banta did not overlook it with their latest single Hungry Heart.
Hungry Heart is a simplistic yet perfectly structured ballad telling the story of feeling unlovable & purposely sabotaging any chance of getting it for fear of losing it when truthfully it is all you really want.
Banta vocalist Sharaya Mikael shines throughout this ballad as you really feel the struggle of the character in the song which is based off the Mark Parent book Turning Stones.
After one listen of Hungry Heart, I am officially obsessed with the song & look forward to checking out more of Banta whose debut full length album Dark Charms is out on April 15th on eOne/Fast Plastic. If Hungry Heart is any indication of what is in store, this will be a can't miss debut album!
[soundcloud url="https://soundcloud.com/eone-music/banta-hungry-heart" params="" width=" 100%" height="166″ iframe="true"/]
If you like what you hear, make sure to like Banta on Facebook by clicking here & a follow on Twitter by clicking here.