Chris Zurich – Annie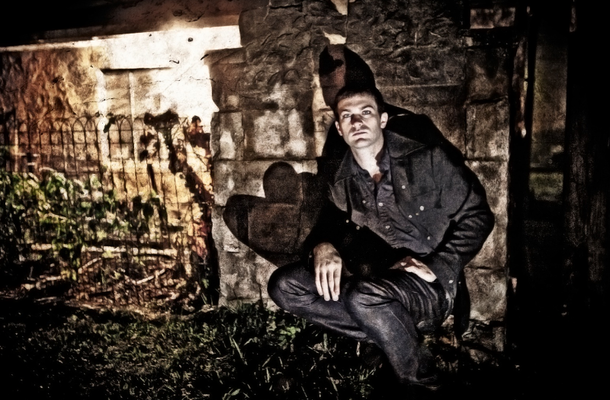 Philadelphia-based Chris Zurich describes his upcoming debut album Black Ink as a "soundtrack to culture clash". His ability to clash is quite evident on the debut single Annie.
The beginning of Annie centers around a nice deep bass line surrounded by a catchy repetitive guitar beat. Clearly some of his influence is hip hop & R&B as the drum beat is reminiscent of such tracks. Normally I am not a fan of such drum beats but it fits in nicely here.
As much as I liked the beat to this song, what really stood out for me was the vocal work by Chris. He really showcased a nice neo-soul type quality that not many today do very well. I could tell that one of his influences was Stevie Wonder & one could never go wrong being influenced by such a legend.
If Annie is any indication of what to expect from Black Ink, I along with many others will be calling this one of the better releases of 2013. Check out Annie below & make sure to tell your friends as Chris Zurich is definitely an artist to expect big things out of!
[soundcloud url="http://api.soundcloud.com/tracks/104421368″ params="" width=" 100%" height="166″ iframe="true" /]