Cian Nugent – Things Don't Change That Fast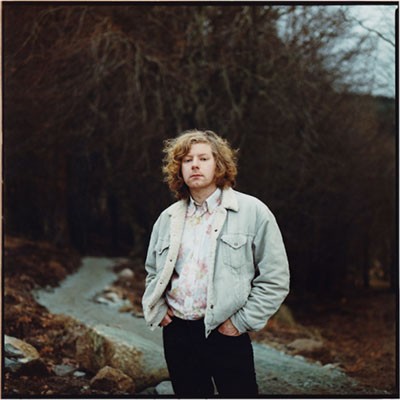 Nothing short of spectacular is the best way to describe Things Don't Change That Fast, the first single from Dublin's Cian Nugent whose third album Night Fiction is set to drop in January. The album will be the first to feature his vocals as the previous two were guitar based instrumentals.
Things Don't Change That Fast featured a very mellow & soothing sound that blended perfectly both vocally & instrumentally. After the initial listen, I could not help but put it on repeat as it seemed to sound better with each listen.
There are times when I listen to a song & feel like something is missing but that certainly was not the case for Things Don't Change That Fast which should deserves to catch the attention of many as possible. I can't wait to hear the new album as based on the first single, it will be amazing!
[soundcloud url="https://soundcloud.com/woodsist/cian-nugent-things-dont-change-that-fast" params="" width=" 100%" height="166″ iframe="true"/]