Girlpool – 123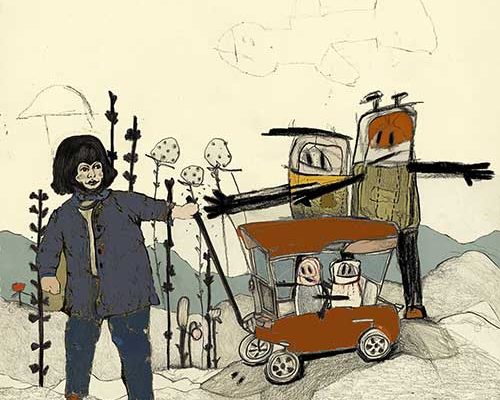 I am excited to say that one of my favorite bands is back & in a huge way. Girlpool recently released 123, the lead single from their upcoming sophomore album Powerplant which arrives May 12 via Anti- Records.
When you first turn on 123, you are instantly reminded of the vibe that made their debut album Before The World Was Big critically acclaimed as it features a whisper like guitar intro much like fan favorite Chinatown. However around the 50 second mark we get introduced to a brand new aspect to Girlpool songs in the form of drums which help give the band a fuller sound for the first time.
Even with the new aspect featured on 123 & all over the upcoming album Powerplant, Cleo & Harmony make sure that their biggest attribute of emotional heartfelt lyrics & angelic harmonies that resonate with many still remain the focal point.
If you enjoyed 123, check out the official website for Girlpool by clicking here, give them a like on Facebook by clicking here & a follow on Twitter by clicking here. Lastly click here to pre-order Powerplant which comes out May 12 on Anti- Records.