Linden – Bones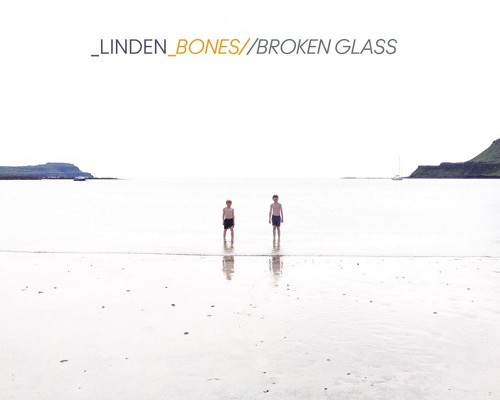 Long time readers of IndieMusicReview know that I have been on the Linden bandwagon for awhile now. I was really impressed by my initial discovery of the band in the form of Rest And Be Thankful, the first single from the album of the same name.  Now they are back with the second single Bones, a new song which is a part of a double A single with Broken Glass.
As I correctly expected, Bones did not disappoint  my ears as the song starts off with a nice melodic tone before leading into really good vocals. The relaxing nature of the vocals is what stood out the most for me. The lyrics itself while simple come off as so meaningful & powerful that you can't help but take note of the message being conveyed. The summertime feel of it definitely helps considering my area is about to be hit with its first storm of the season!
Bones definitely continues to show why I have been impressed with the work from Linden as I look forward to hearing more in the future. In the meantime, I will keep listening to this awesome track which you should definitely check out!
[soundcloud url="https://soundcloud.com/slumberland-records/linden-bones" params="" width=" 100%" height="166″ iframe="true"/]
If you like what you hear, make sure to like Linden on Facebook by clicking here & follow them on Twitter by clicking here.