Ali B – Strangers In Love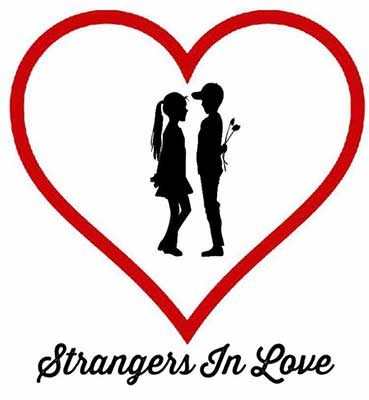 November, 2017 (Long Island, NY) – With her latest single "Strangers In Love" garnering comparisons to some of the hottest EDM and vocal collaboration tracks today, Singer/Songwriter Alison Berke a.k.a. "Ali B"'s latest video for the single was recently released.
WATCH: Ali B "Strangers In Love" Official Music Video
The video, which sees the pop singer strolling along the beautiful beaches, boardwalk, and through the town of Long Beach, NY, brings a powerful visual element to the songs lyrics as she continuously passes a mysterious stranger in hopes that their connection is more than just deja vu. From the subtle instrumental tones and vocal layering that truly bring out her undoubtedly stellar range as well as songwriting ability, "Strangers In Love" is a passionate ballad of longing and devotion.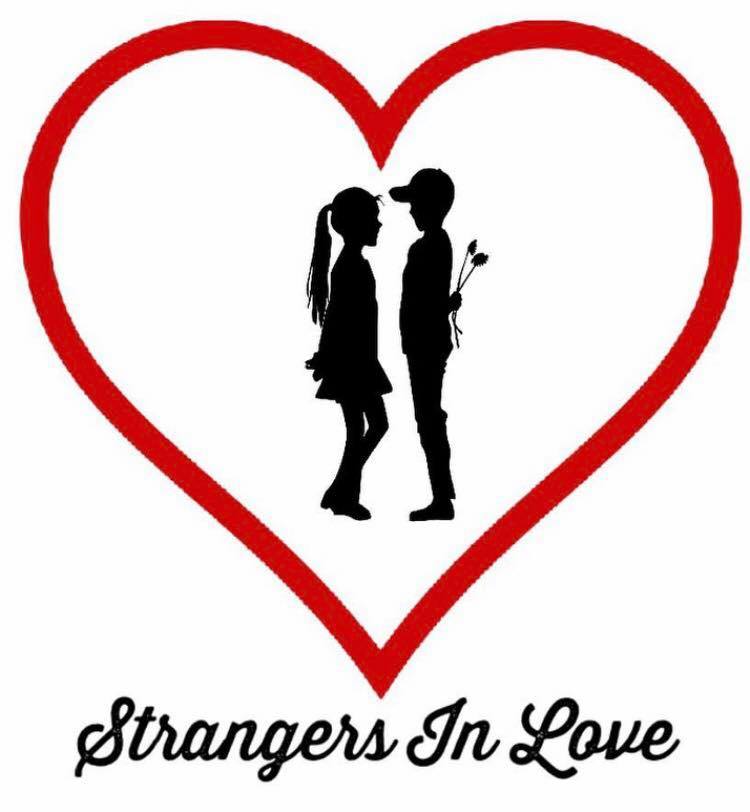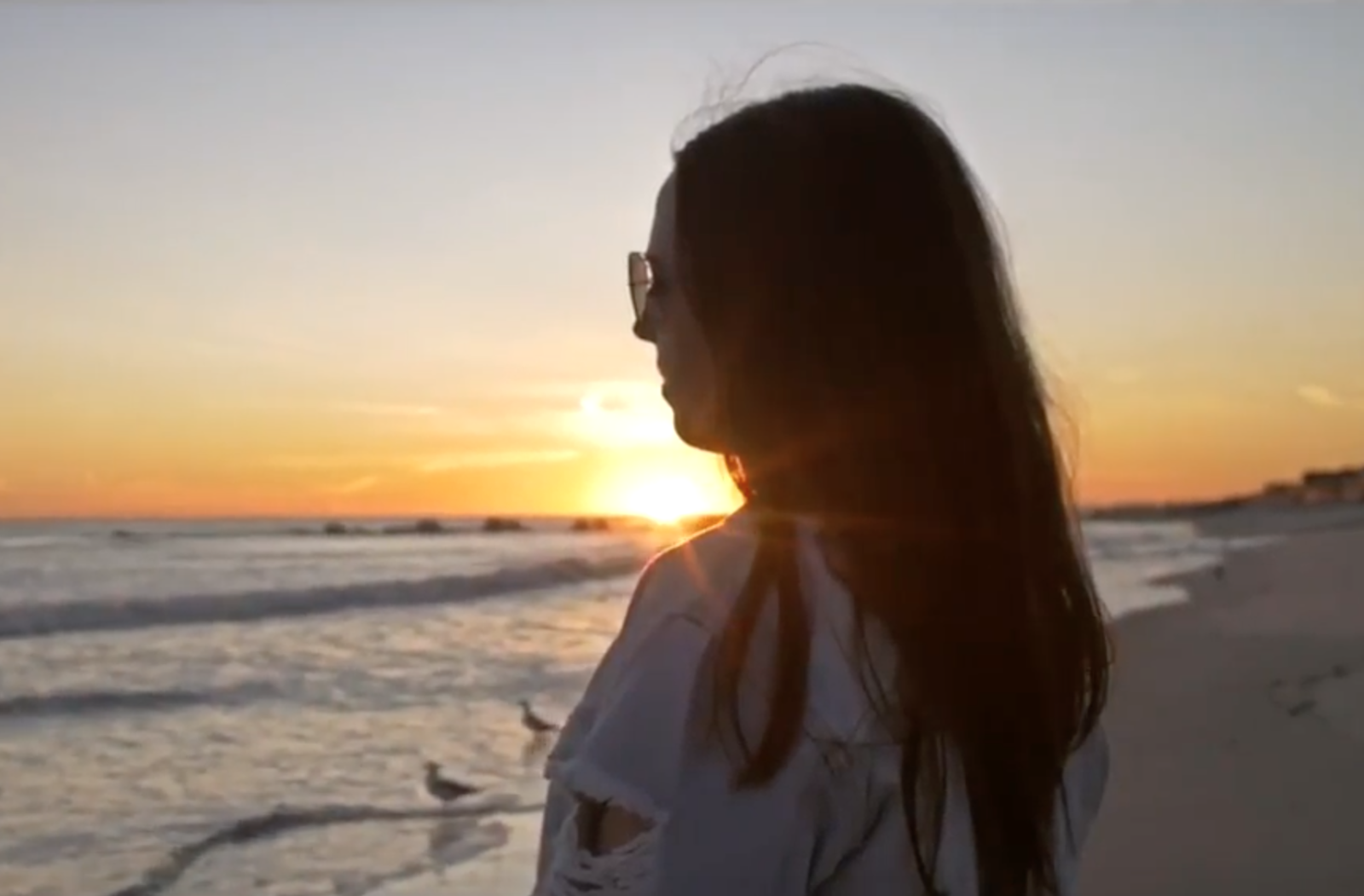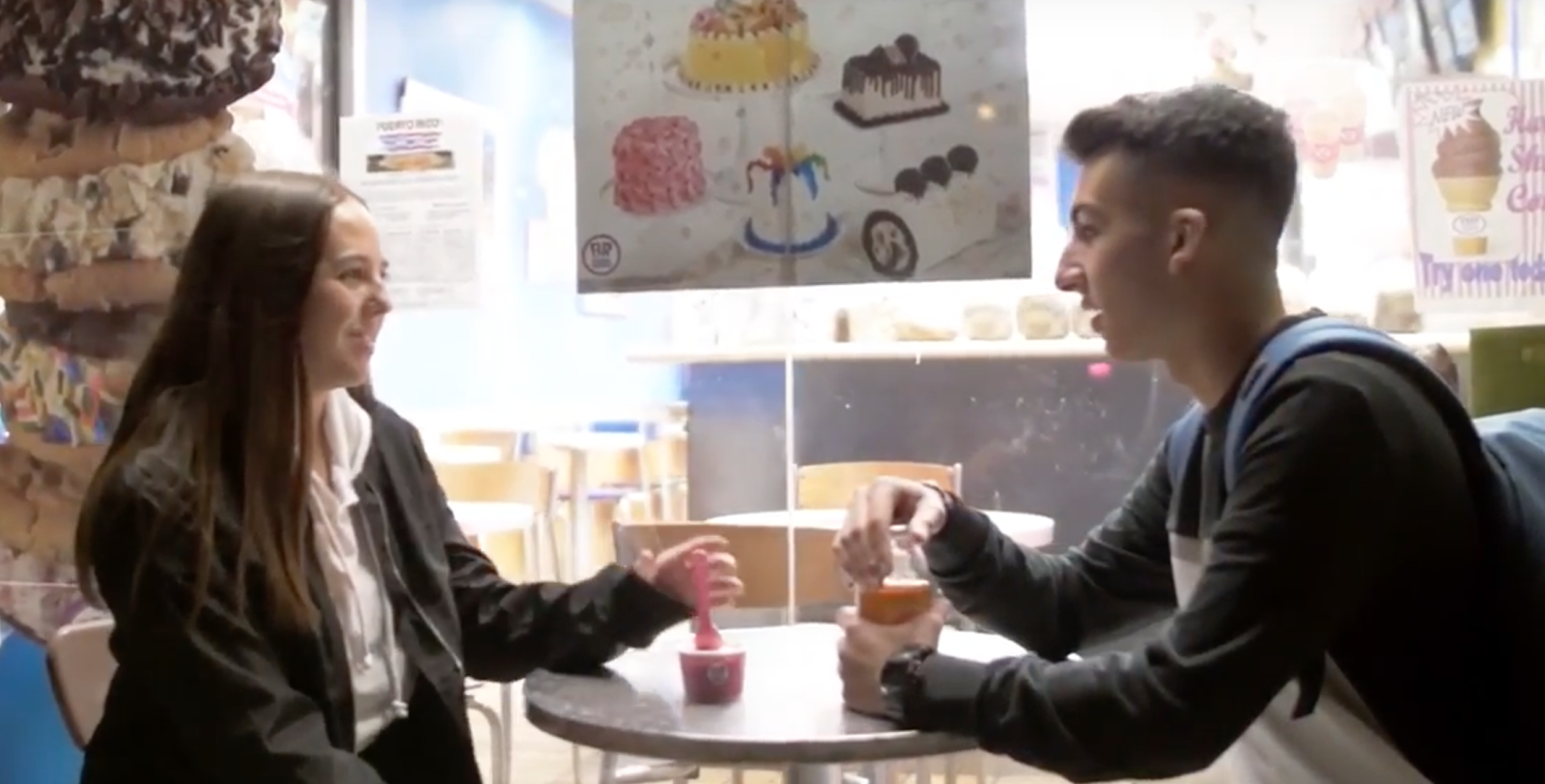 Alison Berke grew up in the bustling concrete jungle of New York City, known for its thriving music community and inspiring so many young talents of today. Later moving to Long Island, she used that inspiration – turning it towards her love for music and already thriving vocal ability.
Inspired by some of today's biggest pop music sensations from Selena Gomez to Ariana Grande, she began performing cover songs and later writing her own original music with the help of Klang from MTV's "Making The Band 4" and Artist / Engineer LaPorte.
Noting some of her favorite experiences on her musical journey thus far, Berke says "Every new experience is my favorite, and all of the steps in this journey mean I'm one step closer to reaching my goals".
Having already gained so much success on her road to continued music development as an artist, songwriter, and performer – Ali advises other young talents like herself to strive for greatness, saying they should never give up, and adding "nothing is impossible, if you find something you love go out there and give it all you got!".
With her new video for "Strangers In Love" adding a striking visual the the passionate lyrics, it's sure to give fans both new and old yet another reason to check out the rising star. Ali B is surely no Stranger when it comes to her commanding performance ability.
To Purchase Ali B's Newest Single "Strangers In Love" via iTunes, VISIT: http://apple.co/2xj4KZZ
LISTEN: Ali B "Strangers In Love" via Spotify
WATCH: Ali B "Kiss Me Goodbye" Official Music Video
For More Information on Ali B, VISIT: www.AlisonBerkeMusic.com