Sleepy Kitty – Don't You Start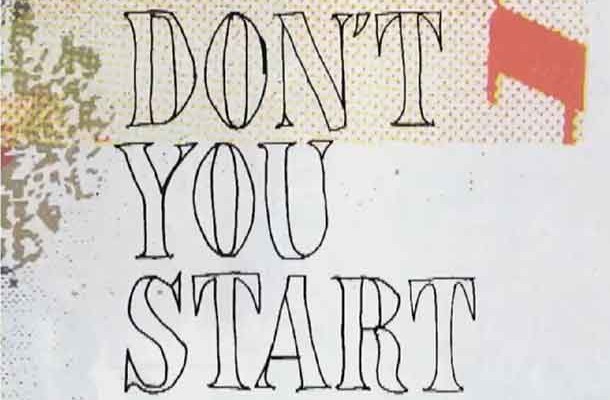 The amazing duo of Paige Brubeck and Evan Sult more affectionately known as Sleepy Kitty are back with a brand new video for their current single Don't You Start which is off their 2014 release Projection Room (my review).
For those of you who do not know, besides being a kick ass band, they do some fantastic screen printing work which they decided to showcase via the video which features screen print animation.
What really made the video so great was the fact they did not solely depend on the animation to be the whole subject of the video as we got glimpses of the work needed to produce such a piece via screen printing methods. Throwing in shots of them performing normally helped put the video over the top as it gave me great reminders of their live sets.
I definitely found the Don't You Start video to be one of the more unique & enjoyable ones that I have seen in sometime as it is a  perfect testament to the bright & fun yet old school analog vibe  music that they so perfectly make.