Late Cambrian – Thanks For Your Time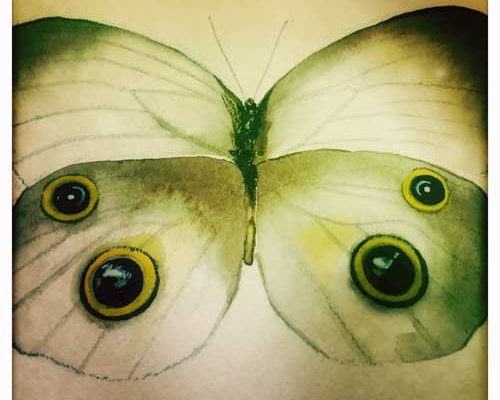 One of my favorite trios is back with another catchy tune as the Brooklyn-based Late Cambrian recently released Thanks For Your Time, the 3rd single from their upcoming EP Dark Heart.
Thanks For Your Time opens up with a deep groovy 70's style bass intro that flows into an infectious beat that fills out the verse before leading to your typical catchy chorus from the trio who have mastered the art of making ones that will stick in your head & have you singing all day.
The latest single continues in the theme of the previous single that it is not as guitar driven as their older material but as with Yearbook Photo, it definitely impresses & keeps you wanting more.
Besides the infectious flow of the song, what best stands out on Thanks For Your Time is the interplay of the vocals between John & O which really added the dimension that makes this track a must listen to & proves what I said in the Yearbook Photo review that their upcoming EP will be a must listen!
[soundcloud url="https://soundcloud.com/latecambrian/thanks-for-your-time" params="" width=" 100%" height="166″ iframe="true"/]
If you enjoyed Thanks For Your Time, make sure to give Late Cambrian a like on Facebook by clicking here & a follow on Twitter by clicking here. Also if you are in the NYC area make sure to catch their all ages show at the Knitting Factory on August 11!