Sammi Rae Murciano – The Story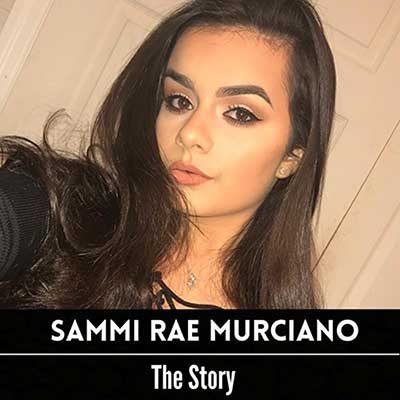 Singer/Songwriter Sammi Rae Murciano
To Release "The Story" EP
Friday, November 10th
Young Star Will Also Perform Songs from "The Story" Along with Other Acts Like Ali B and MORE at her EP Release Show Sunday, November 12th at Revolution Music Hall in Amityville, NY
November, 2017 (Amityville, NY) – Having recently performed her song "Reflection" at the Long Island Coalition Against Bullying's 2nd Annual Fall Gala last month, Sammi Rae Murciano is ready to release her brand new EP "The Story" on Friday, November 10th via iTunes and Spotify! She'll also take the stage at Revolution Music Hall (140 Merrick Road, Amityville, NY 11701) on Sunday, November 12th to perform the album in its entirety.
The three song EP The Story will include Reflection – an empowerment track that looks back at Murciano's own experiences with being bullied; Back to Me – about wanting to move forward and finding the strength to trust and love again, and Never Letting Go – a track she says she wants "to inspire others" continuing "no one should let anyone stop them from doing what they love". The final track also sums up the feelings that connect through the whole EP in a sense, one of the lyrics being "Take the risk or the chance to lose it all, let the burning desire go" which she expresses as "meaning you should always take a chance on anything that sets your soul on fire".
The album release will coincide with The Loft Sound Studios showcase for up-and-coming aspiring young talents, and will include an opening performance by yet another rising star and singer/songwriter, Alison Berke a.k.a. "Ali B" among others. The showcase will include critiques by The Loft's producers Donnie Klang and Matthew Laporte with some lucky talents being awarded studio time, consultation services from The Rick Eberle Agency, and other great mentoring opportunities by well respected music industry veterans.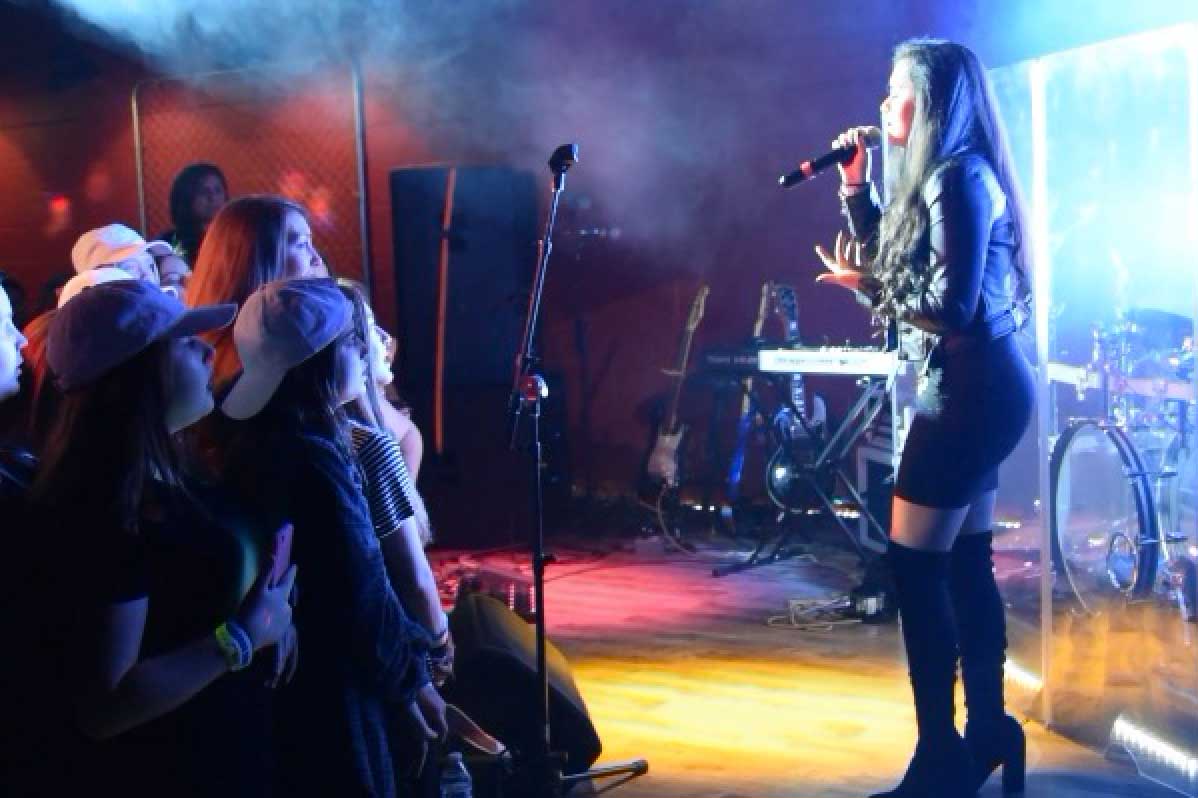 A Long Island native, Sammi Rae has been singing for three years, and garnering a ton of praise from audiences nationwide. As a recent review by Digital Journal stated – "Her breathy vocals are expressive, and reminiscent of a young Demi Lovato", and for Murciano, singing is her passion.
Inspired by a wide range of talents before her, she has cited her major influences as everyone from Whitney Houston to Celine Dion, Beyonce, Rihanna, Adele, and many more. Her strong and soulful voice is well beyond her years at the young age of 16, and knowing that you have to believe in yourself and have confidence to be successful has been her continued mantra, especially showcased through her most recent single "Reflection".
On her early beginnings as a singer, she's said of her musical awakening in school "I always loved to sing. I was in chorus, and had a solo. Being  in front of everyone performing, was an amazing feeling. I knew this was what I wanted to do for the rest of my life," continuing "I would love to tour all over the world, and my dream is to perform at Madison Square Garden." And with her continued drive and incredible voice, she certainly seems to be on the right path.
With an incredible sense of motivation for following her true calling, Murciano has said she owes it to "Knowing that I get to get up everyday, and do what I love, which is singing", and with that amount of drive, there will certainly be more to come.
And with her upcoming album release for The Story EP Friday, November 10th via iTunes and Spotify and LIVE performance at her EP Release Show, Sunday, November 12th at Revolution, audiences will have a chance to hear some of her BRAND NEW music!
To Hear The Single "Reflection" via Spotify, VISIT:
To Purchase the Single "Reflection" via iTunes, VISIT:
For More Information on Sammi Rae Murciano, Go To: